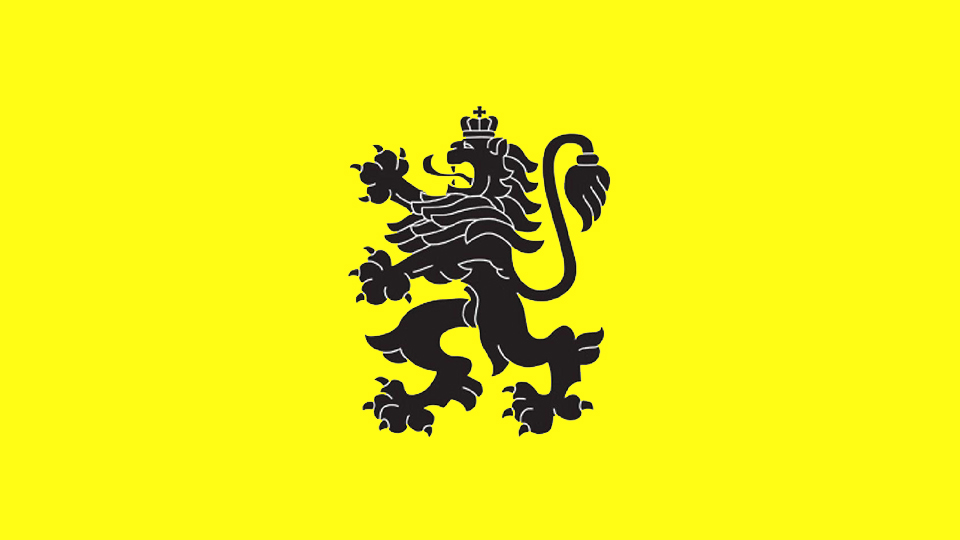 Boynitsa Municipality is in Vidin Province, northwestern Bulgaria.
Boynitsa municipality is located in the northwestern part of Bulgaria and is one of the constituent municipalities of Vidin district. It consists of 8 settlements.
Natural and cultural-historical sights located on the territory of the municipality are the remains of the Roman fortress "Petsino Kale" in the village of Bojnitsa and the waterfall located between the municipalities of Bojnitsa and Kula.
One of the most significant historical sites on the territory of the municipality is the Albotinski Rock Monastery, near the villages of Gradets and Rabrovo. It was active in the fourteenth century, as evidenced by preserved fragments of murals and inscriptions, as well as the ornaments found in the 29 uncovered Christian tombs. For the first time in the village of Rabrovo, the Wallachian Association was established, which provides cultural exchange and relations with the Wallachian speaking population from regions in Romania, Yugoslavia, Macedonia and Moldova.
OFFICIAL HOLIDAY:
August 28
CONTACTS
Bojnitsa village
1 Georgi Dimitrov Str
boinica@mail.orbitel.bg
www.obshtina-boinica.com
This collection of photos captures the sights and scenes of Berkovitsa Municipality, Montana Province, Bulgaria.