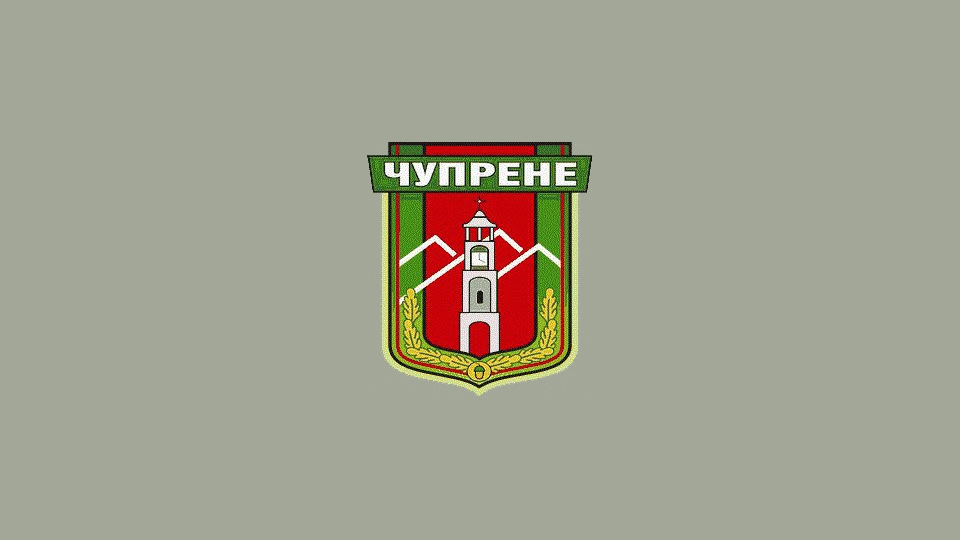 Chuprene Municipality is in Vidin Province, northwestern Bulgaria. The name is derived from the Latin word cuprum, which means copper. Local copper deposits have been exploited for ore since ancient times.
The administrative seat of Chuprene municipality is the homonymous village of Chuprene.
Contact details:
Chuprene Municipality
55 Asen Balkanski Street
Chuprene 3950
Bulgaria
tel: +359 (0)9327 2580
fax: +359 (0)9327 2402
email: [email protected]
This collection of photos captures the sights and scenes of Berkovitsa Municipality, Montana Province, Bulgaria.