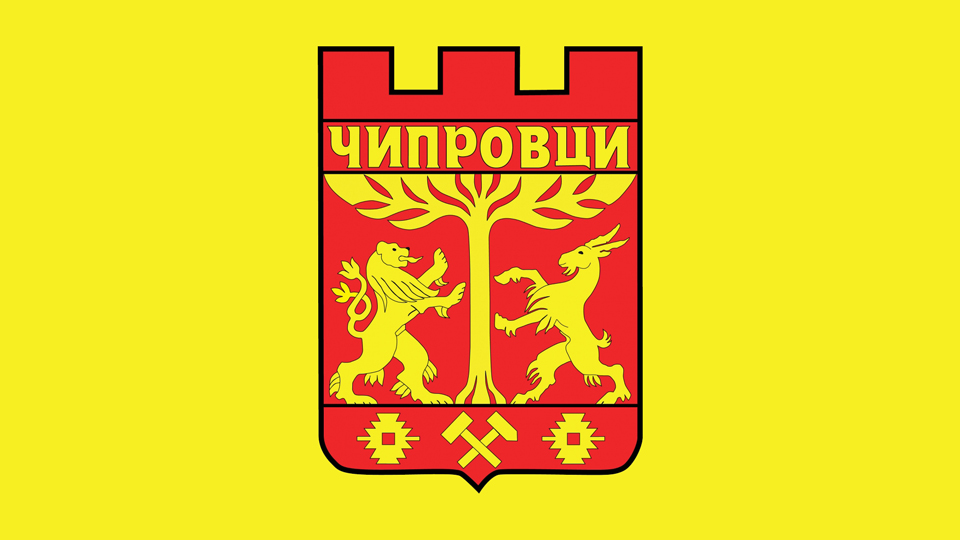 Chiprovtsi Municipality is in Montana Province, northwestern Bulgaria, in the foothills of the western Balkan mountains. The area is famous for the distinctive Chiprovtsi carpets produced there.
The administrative seat of Chiprovtsi Municipality is the town of Chiprovtsi.
Contact Details:
Chiprovtsi Municipality
45 Peter Parchevich Boulevard
Chiprovtsi 3460
Bulgaria
Tel: +359 9554-2828
Fax: +359 9554-9613
Email: [email protected]
This collection of photos captures the sights and scenes of Berkovitsa Municipality, Montana Province, Bulgaria.