Information about major tourist sights in Bulgaria.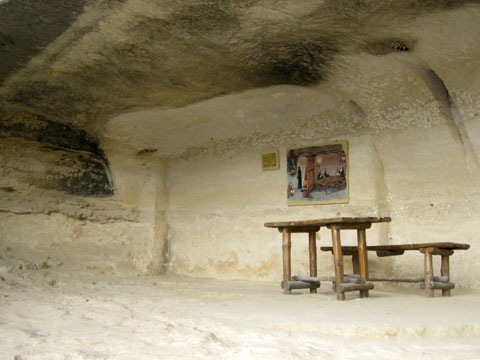 The Aladzha Monastery is a treasure of Bulgarian spiritual history, preserving a cave monastery complex and other ancient and medieval ruins.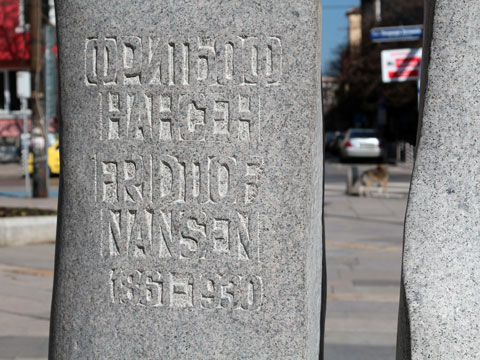 Fridtjof Nansen (1861-1930) was a prominent Norwegian academic, polar explorer, humanitarian and statesman. A monument to his memory stands in central Sofia.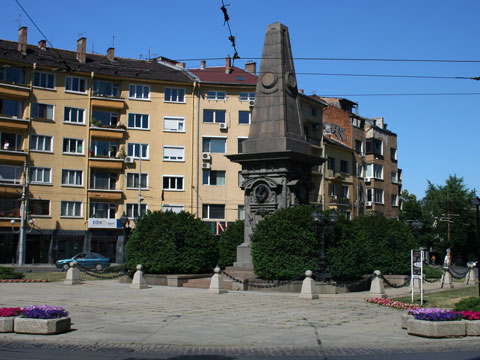 The Vasil Levski Monument in Sofia stands at the site of his execution by Ottoman authorities on 18 February 1873.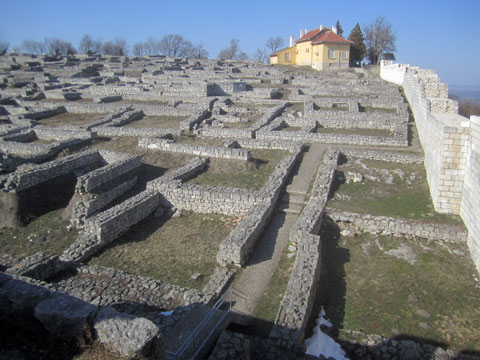 Shumen Fortress is an ancient site perched on the edge of the Shumen plateau, number 94 on the Bulgarian Tourist Union list of the Top 100 Tourist Sites in Bulgaria.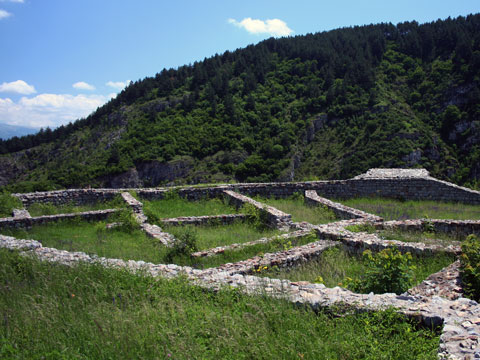 Krakra Fortress, also known as Pernik Fortress, is a large and ancient defensive installation high on a bluff in the southwest outskirts of Pernik.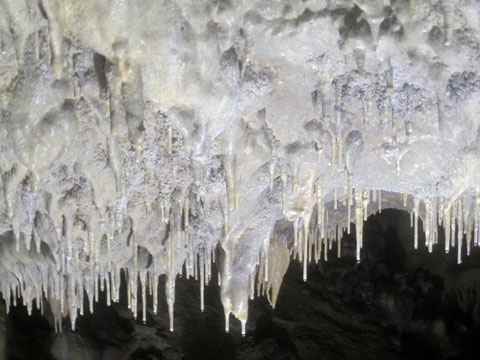 Snezhanka Cave (BG: Пещера Снежанка) is one of the most beautiful natural caves in Bulgaria. Snow white crystal formations enchant visitors year round.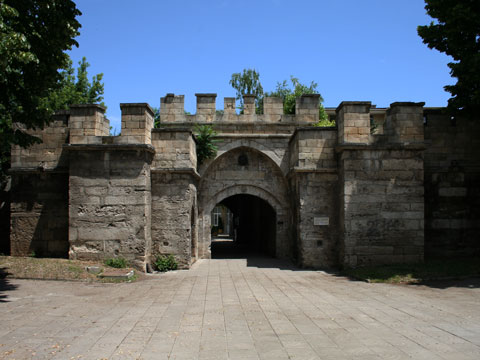 A collection of pictures from around Vidin, mostly buildings, monuments, churches.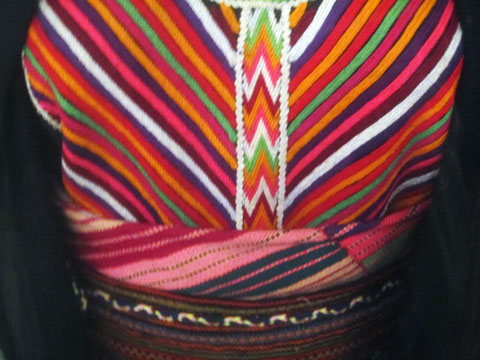 The Ethnographic Museum in Elhovo preserves the history, culture and customs of Yambol district, with a special focus on the clothing and costume and embroidery of the late 19th and early 20th centuries.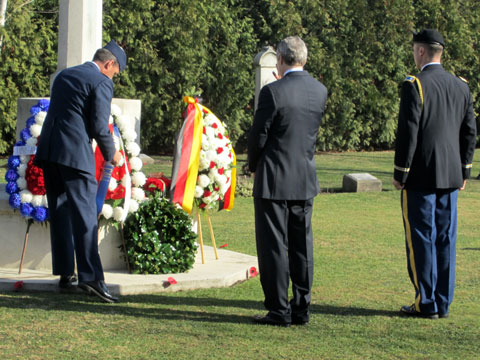 There are two British Commonwealth war cemeteries in Bulgaria, located in Sofia within the Sofia Central Cemetery, and at the Plovdiv Central Cemetery.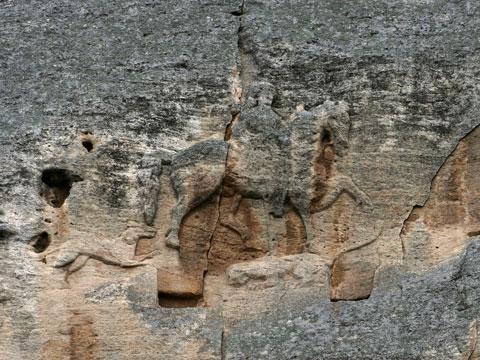 The Madara Rider (or Madara Horseman, BG: Мадарски Конник) is a medieval carved rock relief of a horse and rider with a lion underfoot and a dog and eagle for companions.