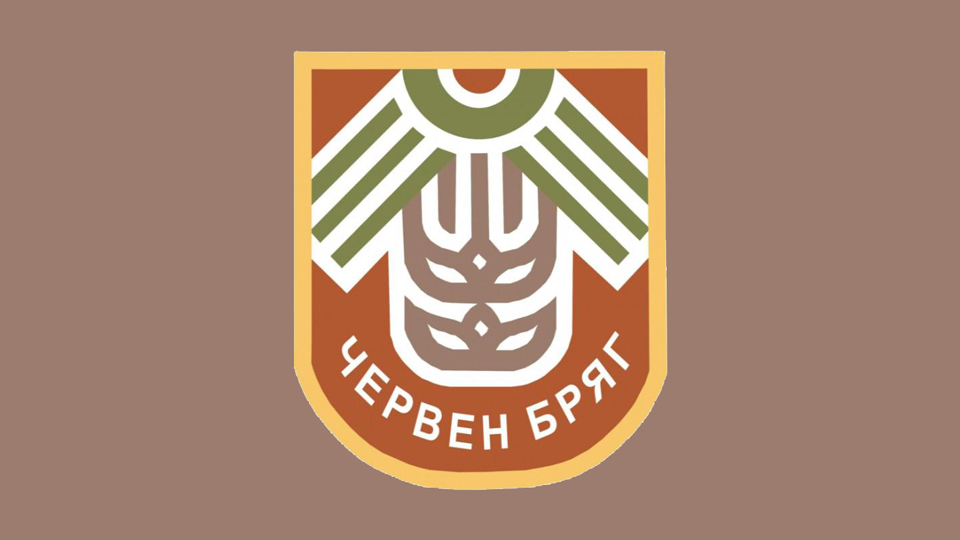 Cherven Bryag Municipality is in Pleven Province, northwestern Bulgaria. The name Cherven Bryag means red shore.
The municipality has its administrative seat in the town of Cherven Bryag.
Contact Details:
Cherven Bryag Municipality
ul. Antim I #1
Cherven Bryag 5980
Bulgaria
Tel: +359 659 927 08
Fax: +359 659 923 51
Email: [email protected]
This collection of photos captures the sights and scenes of Berkovitsa Municipality, Montana Province, Bulgaria.