Information about life esentials for living in or visiting Bulgaria.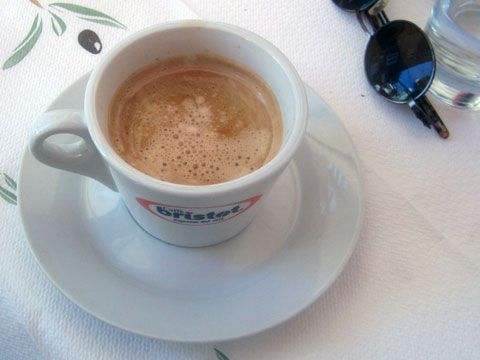 Everest is a casual café and eatery with an airy feel and friendly atmosphere, located just a few meters from Journalist Square.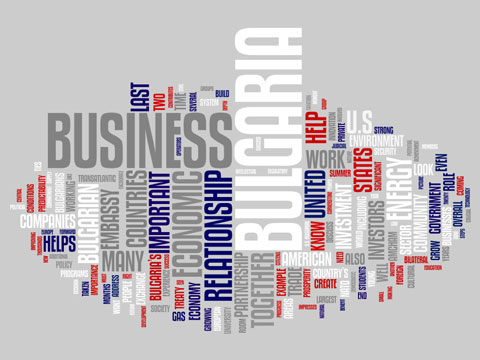 The new U.S. Ambassador Marcie B. Ries emphasized the importance of business ties in an address before the American Chamber of Commerce in Bulgaria...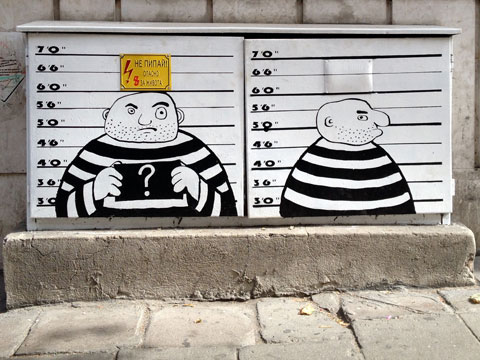 Electric utility boxes along Rakovski Street in Sofia got a facelift from local street artists last month.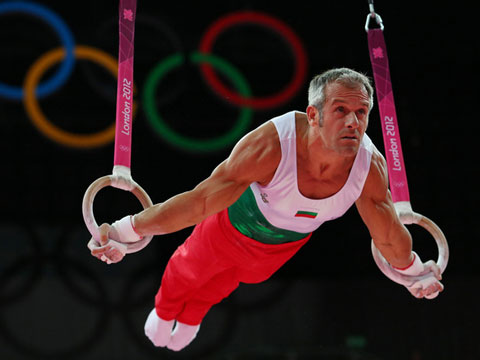 Yordan Yovchev Yovchev (BG: Йордан Йовчев Йовчев) is a Bulgarian gymnast, former World Champion, and six time Olympian holding the all-time gymnastics record for Olympic appearances.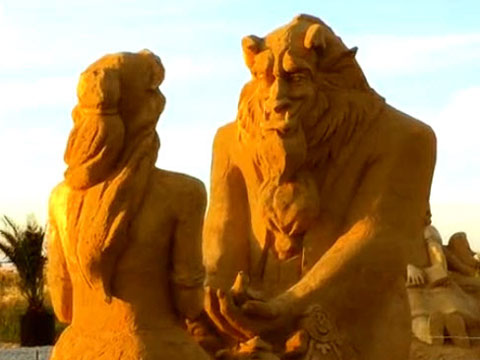 The 5th annual Sandfest sand sculpture festival is on now through 15 September at the Ezeroto Park in Burgas.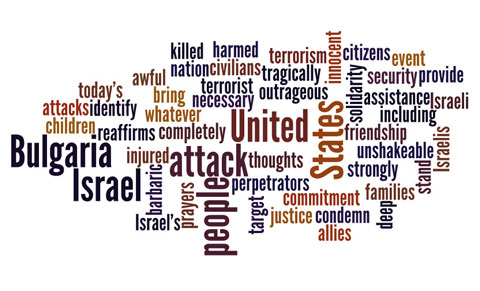 I strongly condemn today's barbaric terrorist attack on Israelis in Bulgaria.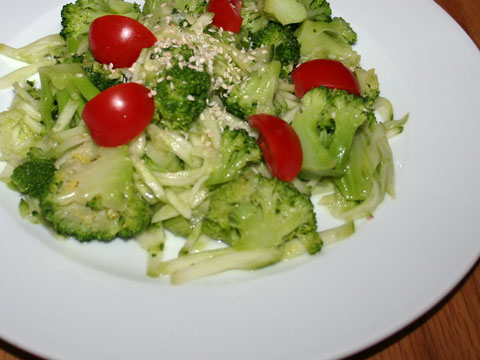 Cabra natural foods, a vegan friendly restaurant with food for all tastes. Try the salads and the healthy choice entrees. In Sofia.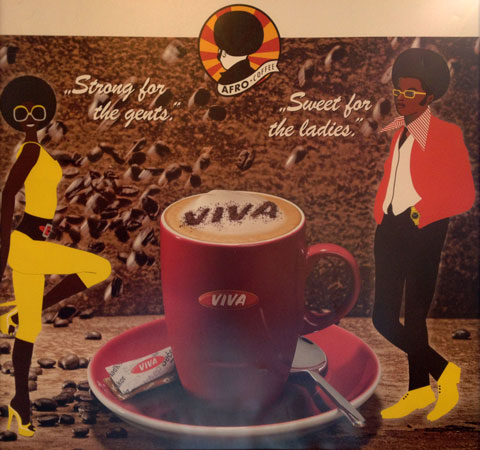 It isn't every day that you see a smartly dressed black man advertising coffee in Bulgaria. I recently noticed OMV are promoting Afro Coffee in their Viva cafes.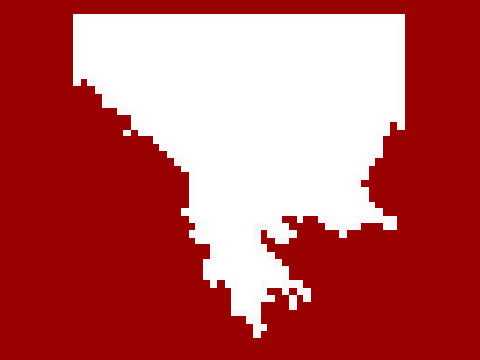 Alan Grants's Balkanology is a useful and interesting site for anyone interested in Bulgaria, as well as the Balkans in general.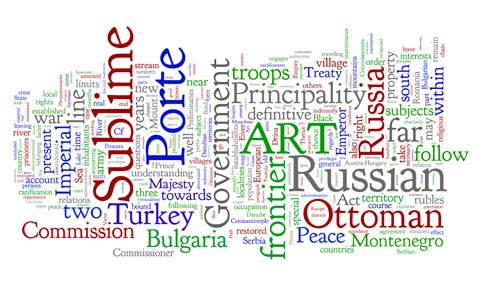 U.S. Secretary of State Hillary Clinton issued this statement on the occasion of Bulgaria's National Day. Bulgaria celebrated 134 years of liberty on 3 March.