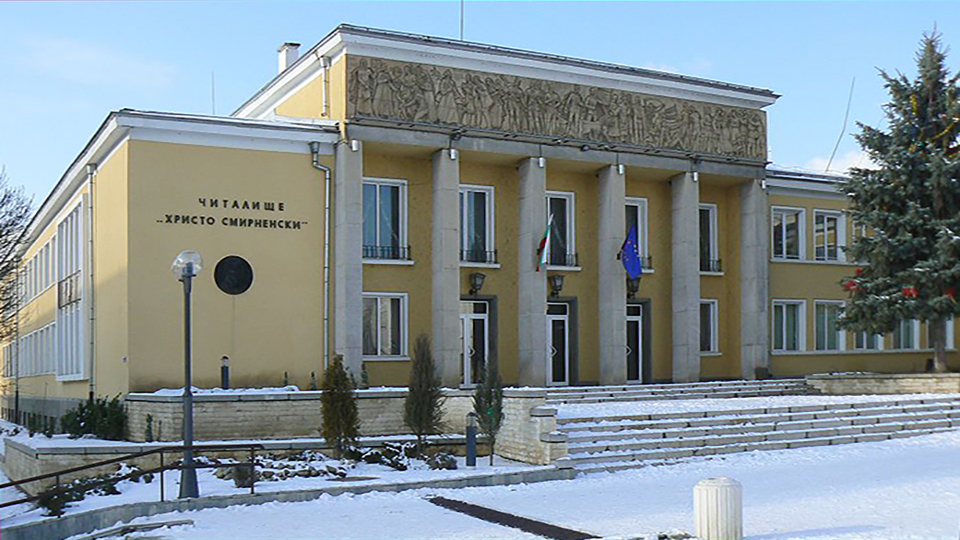 Zlatitsa is a town of about 5000 people located in eastern Sofia Province, 77 km east of the capital and 4 km west of Pirdop, at the foot of the Balkan Mountains. The name is derived from zlato, the Bulgarian word for gold. Local gold deposits have been mined since antiquity and the town was probably established in ancient times to accommodate soldiers guarding the mines nearby.
During the National Revival period Zlatitsa enjoyed economic prosperity stemming from its stock breeding industry and related products. The town was a major supplier of mutton to the Ottoman military and produced wool both for export and domestic use.
Zlatitsa played a significant role fighting against the Ottoman yoke. Many of its citizens took part in the fight for freedom and are remembered in stories and songs, including Stoyan Bratoev Voivode, Detelin Voivode, Manoush Voivode and Rada Voivode, to name a few.
The two continued to prosper after liberation as a center of stock breeding and fruit production in the region.
The town lies on a main transportation route connecting Sofia to the black Sea.