Everything there is to know about Bulgarian history.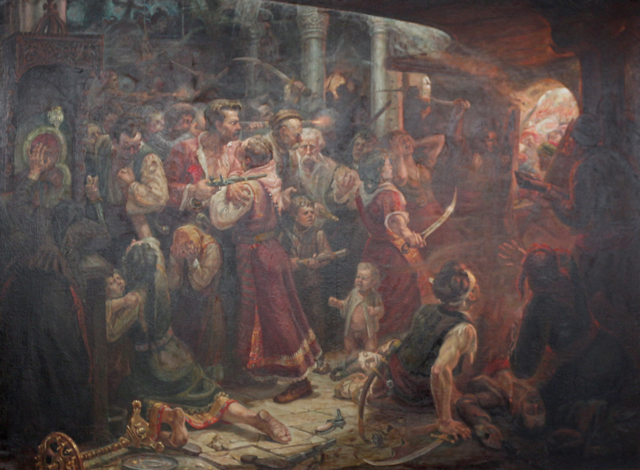 Dobri Pavlov Dobrev (BG: Добри Павлов Добрев) was an influential Bulgarian artist and teacher. Early Life and Education of Dobri Pavlov Dobrev Dobri Pavlov Dobrev was...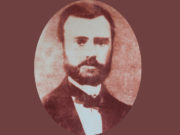 Sava Filaretov (25 October 1825 - 13 November 1863), birth name Sava Valchev, was a Bulgarian teacher, activist and educational reformer. His birthplace is now the...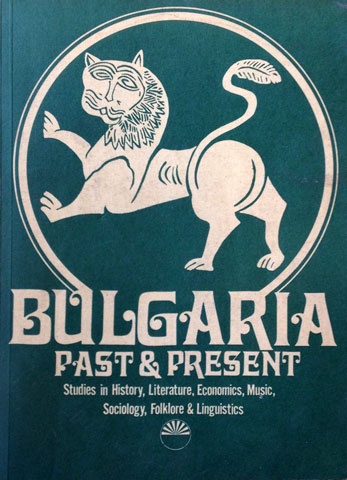 Bulgaria Past & Present is a collection of scholarly essays comprising the Proceedings of the 2nd International Conference on Bulgarian Studies, held in Varna, Bulgaria, from 13-17 June 1978.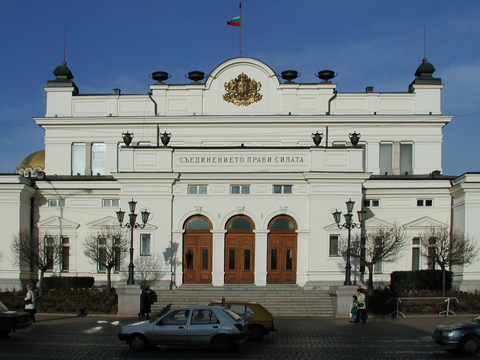 On Wednesday, 29 May, the Bulgarian Parliament elected a "government of experts" proposed by the Bulgarian Socialist Party, with Plamen Oresharski as Prime Minister.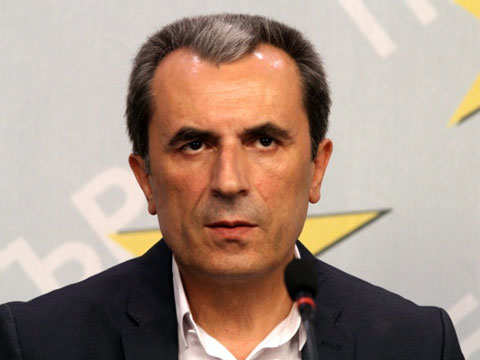 Plamen Vasilev Oresharski (BG: Пламен Василев Орешарски) became the 48th Prime Minister of Bulgaria on 29 May 2013.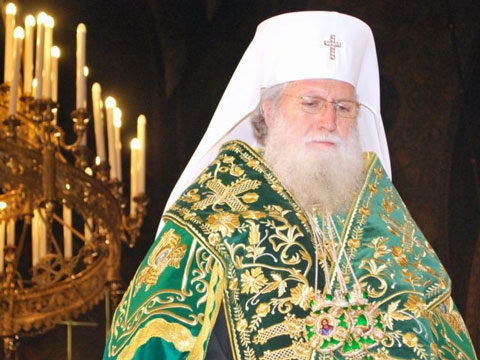 Patriarch Neofit (BG: Патриарх Неофит) is the third man to serve as Patriarch of the Bulgarian Orthodox church since the restoration of the office in 1953.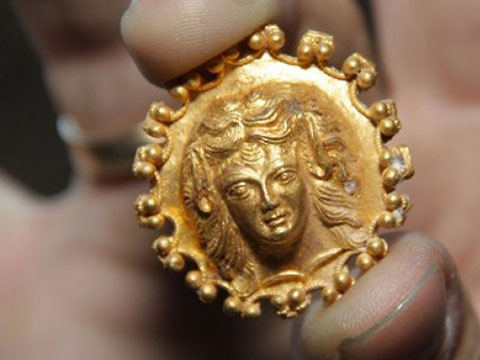 Bulgarian archaeologists have discovered another priceless horde of Thracian gold at a tomb complex near the village of Sveshtari in northeastern Bulgaria.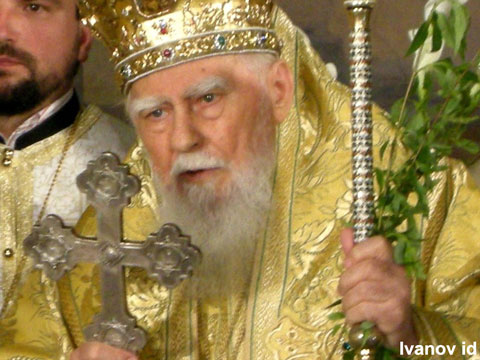 Patriarch Maxim of Bulgaria (1914-2012) led the Bulgarian Orthodox Church for over 40 years, through times of great challenge and change for both his flock and the Bulgarian state.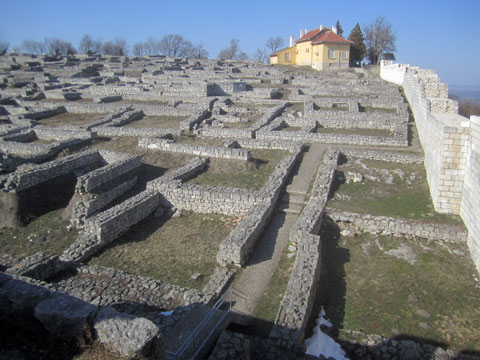 Shumen Fortress is an ancient site perched on the edge of the Shumen plateau, number 94 on the Bulgarian Tourist Union list of the Top 100 Tourist Sites in Bulgaria.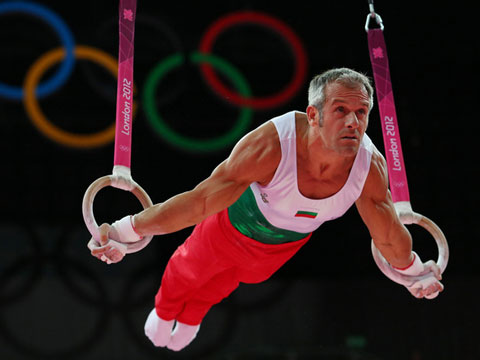 Yordan Yovchev Yovchev (BG: Йордан Йовчев Йовчев) is a Bulgarian gymnast, former World Champion, and six time Olympian holding the all-time gymnastics record for Olympic appearances.