Everything there is to know about the land, topography, buildings, parks and trails in Bulgaria.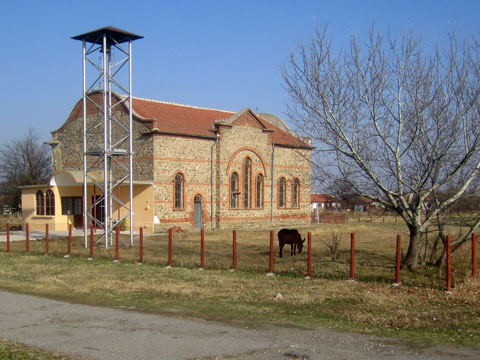 Atolovo is a village in southeastern Bulgaria, established in 1926 as a home for Bulgarian refugees from Greek Macedonia and Eastern Thrace.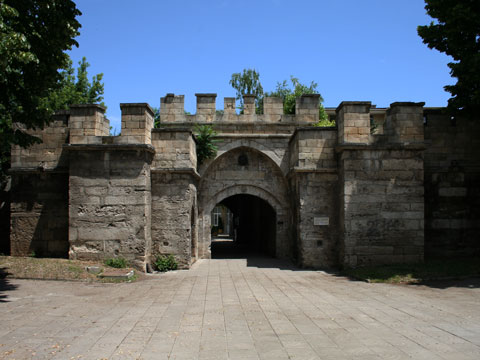 A collection of pictures from around Vidin, mostly buildings, monuments, churches.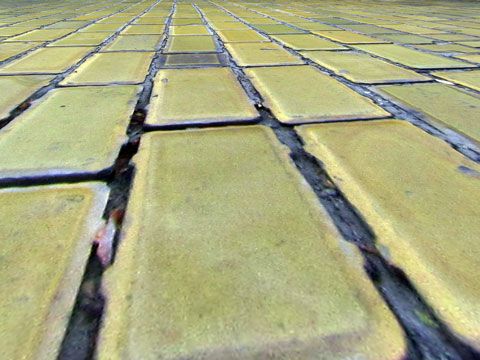 Prince Ferdinand received a wedding present of yellow pavers to modernize Sofia and make it more like the grand European capitals.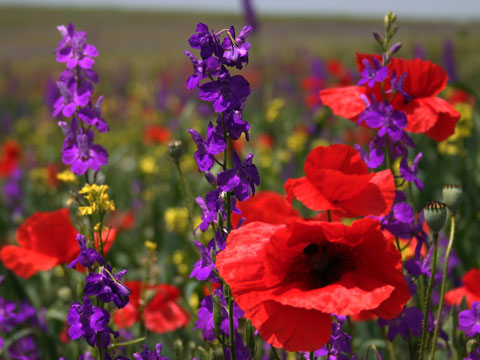 For mental warmth during cold winter months, wildflowers in a field outside Pernik.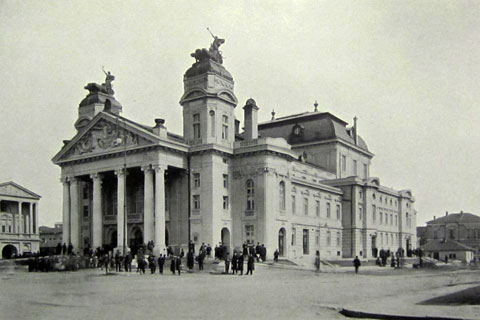 The Ivan Vazov National Theatre is one of the truly distinguished Sofia buildings of the early 20th century.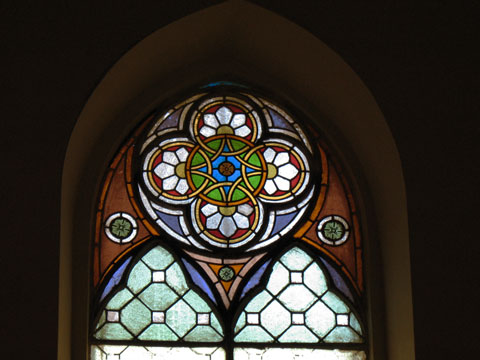 An article announcing the newly completed Congregational Church in today's Plovdiv (Philippopolis), Bulgaria, with greetings and comments from Rev. George Marsh The Pautalia Roman Baths are one of the most significant Roman monuments remaining in Bulgaria. The baths were part of a healing center called an asklepeion. Pirkova Tower, in the city of Kyustendil, is a medieval defensive tower dating from the late 14th or early 15th century. One of the most popular establishments in Sofia during the 1930s was the Writers' Café, at the corner of Rakovski and Osvoboditel Boulevards, next to the Saint Nicholas Russian Orthodox Church. Recently named "Winter Capital of the Balkans," Bansko will officially open the ski season on 11 December. The town has a full program planned for the weekend.