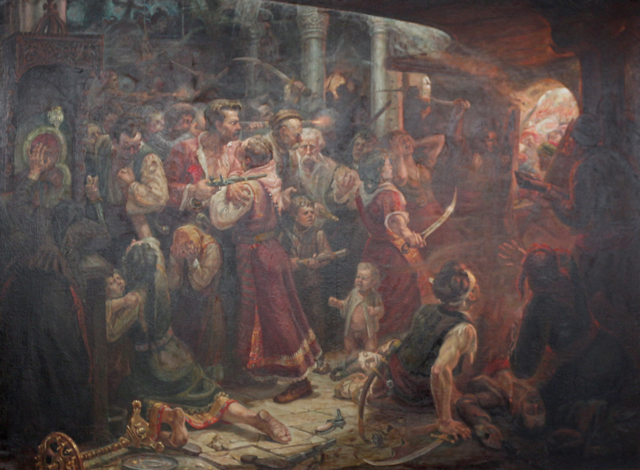 Dobri Pavlov Dobrev (BG: Добри Павлов Добрев) was an influential Bulgarian artist and teacher. Early Life and Education of Dobri Pavlov Dobrev Dobri Pavlov Dobrev was...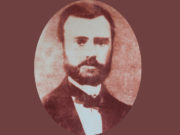 Sava Filaretov (25 October 1825 - 13 November 1863), birth name Sava Valchev, was a Bulgarian teacher, activist and educational reformer. His birthplace is now the...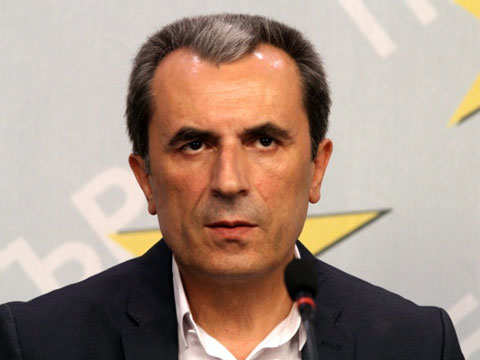 Plamen Vasilev Oresharski (BG: Пламен Василев Орешарски) became the 48th Prime Minister of Bulgaria on 29 May 2013.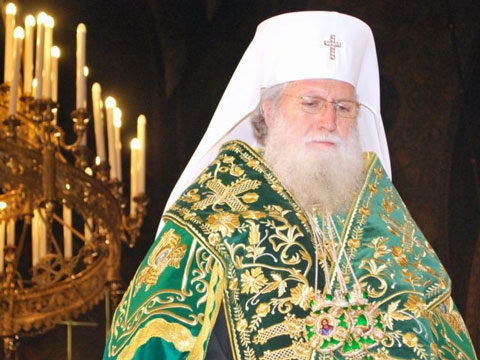 Patriarch Neofit (BG: Патриарх Неофит) is the third man to serve as Patriarch of the Bulgarian Orthodox church since the restoration of the office in 1953.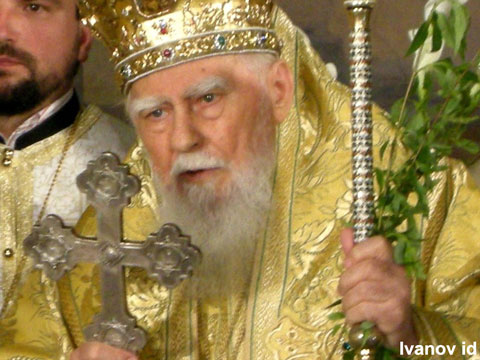 Patriarch Maxim of Bulgaria (1914-2012) led the Bulgarian Orthodox Church for over 40 years, through times of great challenge and change for both his flock and the Bulgarian state.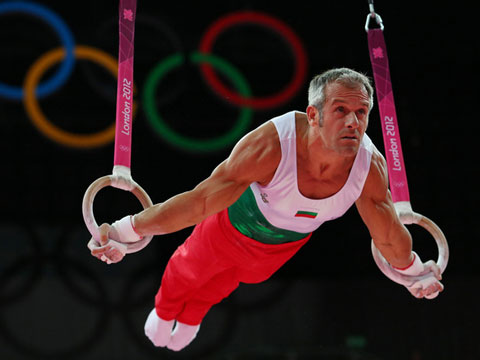 Yordan Yovchev Yovchev (BG: Йордан Йовчев Йовчев) is a Bulgarian gymnast, former World Champion, and six time Olympian holding the all-time gymnastics record for Olympic appearances.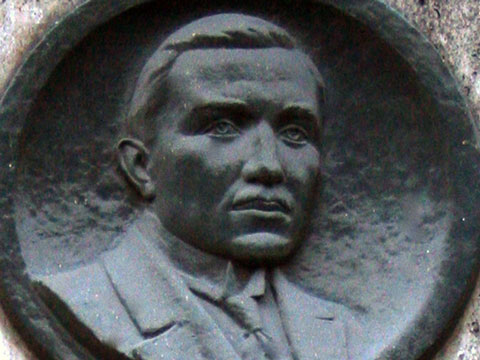 Petko Dimitrov Petkov was a politician, member of the Bulgarian diplomatic corps, a Member of Parliament, and Director of the Political department in the Ministry of Foreign Affairs.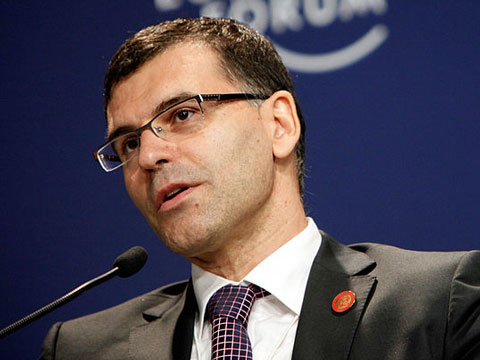 Simeon Djankov is a Bulgarian economist from Lovech, Bulgaria.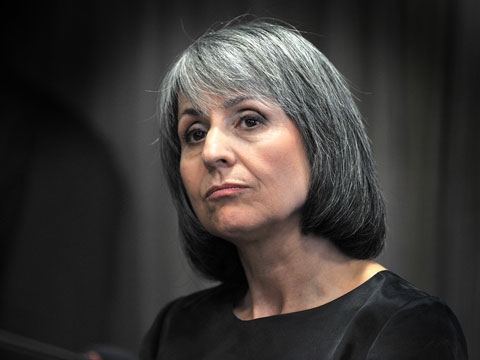 A short biography of Margarita Popova, former Justice Minister and now Vice President elect of the Republic of Bulgaria.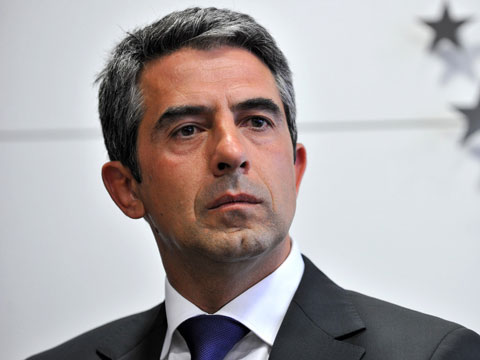 A short biography of Rosen Plevneliev, President-elect of the Republic of Bulgaria.