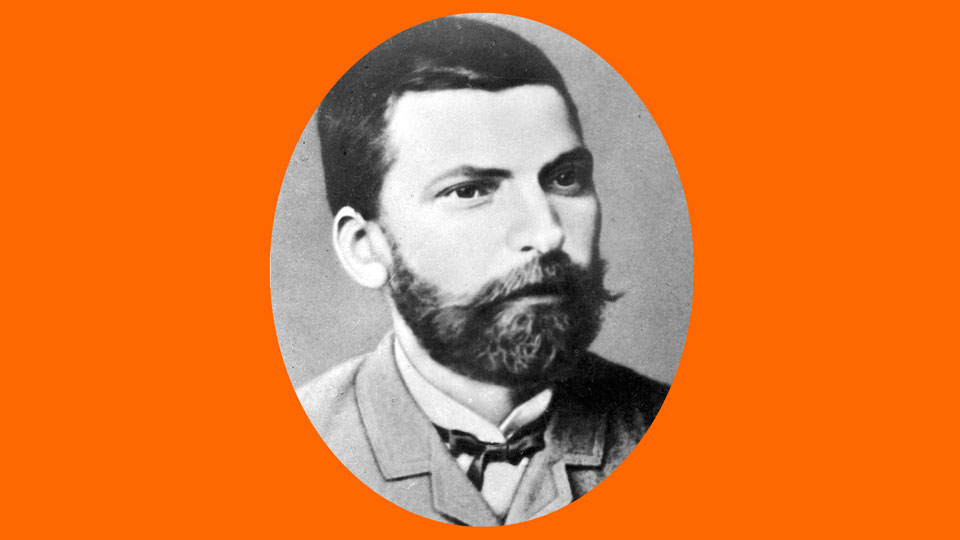 Zahari Stoyanov (BG: Захари Стоянов) (1850-1889) was a Bulgarian revolutionary, writer, political activist, and chronicler of the Bulgarian War of Liberation.
Birth and Childhood of Zahari Stoyanov
Stoyanov was born in Medven, a mountiain village near Kotel, in Sliven Province, into the shepherd family of Stoyan Dalakliev. He was Christened Dzhendo Stoyanov Dzhedev. He completed his early education in the local church school, studying under beloved local teacher Gospodin Bachvarov. After that he worked as a shepherd in the Dobrudzha, northeastern Bulgaria, and finally apprenticed under a tailor in Ruse.
Political Awakenings and Revolutionary Activities
Zahari Stoyanov After the Liberation
The Published Works of Zahari Stoyanov