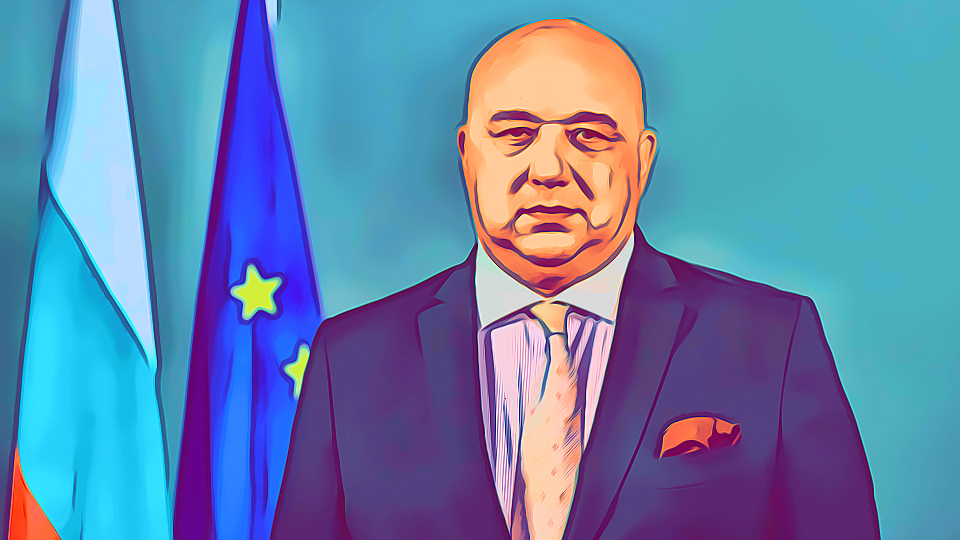 Krasen Kralev is a Bulgarian athlete, businessman, politician and public figure. In 2017 he became Minister of Youth and Sport in the third Borisov government.
Early Life and Education
Krasen Kralev was born on 2 January 1967 in Varna, Bulgaria. He graduated from Varna's First Language School, one of the oldest and most selective schools in the city.
He completed his university education at the Medical University in Varna. He added specializations in Global Management and Political Campaign Management at the University of South Carolina (USA).
Kralev was among the founders of the Federation of Independent Student Associations in 1990 and a co-founder of the Bulgarian Association for Fair Elections, a non-partisan election monitoring group active from the first post-communist elections in Bulgaria.
Krasen Kralev Career Highlights
which observed the first He was consultant with the US National Democratic Institute during the pre-election missions in Albania, Republic of South Africa, Yemen, Ukraine, Yugoslavia.
Mr. Krasen Kralev was a champion track and field athlete and Bulgarian national record holder in the 20,000 meter run. He won bronze medals at the Balkan Cross Country Championships in 1986 and 1987. He was President of the Cherno More Football Club from 1998 to 2001 and from 2003 to 2007. In 2010 he became Chairman of the Futsal Commission of the Bulgarian Football Union, and in 2014 he was elected Chairman of the Cherno More Sports Clubs Association.
In his business career, he became an undisputed expert in the fields of media and communications. He is the founder and Chairman of MAG Communications, a group of integrated marketing communication agencies. He also owns two significant internet media companies: Alternative Media Group EOOD, publisher of website bulgaria.utre.bg and 10 regional news websites, and Web Media Group JSC  maker of some of the most popular Bulgarian internet brands, including News.bg, Topsport.bg, Money.bg and Lifestyle.bg.
In politics, he was a founder and Deputy Chairman of the Novoto Vreme political party until 2012. He was elected as a Member of the 43rd and 44th National Assemblies as a representative of Political Party GERB from the 3rd Multi-mandate electoral region – Varna. He served as Minister of Youth and Sports in the second cabinet of Prime Minister Boyko Borissov from 7 November 2014 to 27 January 2017, and again in the third Borisov government from 4 May 2017.
Krasen Kralev Quotes
Defending his Ministry against complaints after Bulgaria's lackluster showing at the Rio 2016 Olympic Games:
"How are we to blame (for the poor performance)? Our role is to make regulations, build sports facilities, and provide funds for training. The law is ready, the foundation is being restored and built up daily, we have provided enough money for training to all federations participating in the games. The budget of the Ministry of Sports is a function of the state economy," Kralev told Gong.
"The federations that won Olympic medals also get the most resources because they perform best. Communism is over. Now everyone has to earn their money. Those who perform will receive more money from the state so that they can pay attention to youth development schools, training of coaches and maintenance of facilities. Reforms will be difficult and painful, but we must implement them in the name of Bulgarian sports," the Minister concluded.