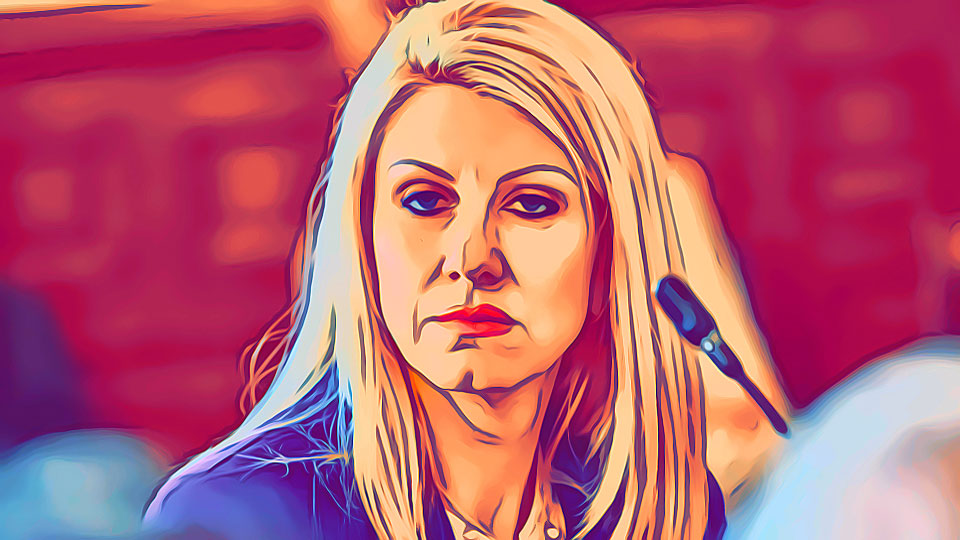 Desislava Ahladova (Bulgarian: Десислава Ахладова) is a Bulgarian attorney, judge and government minister. She  became Minister of Justice for the Republic of Bulgaria on 3 September 2020.
Early Life and Education
Desislava Ahladova was born in 1974. She completed her secondary education in Pernik, where she graduated from the Foreign Language High School.
In 1997, Ahladova completed a Masters Degree in Law at Southwestern University "Neofit Rilski" in Blagoevgrad.
Career Highlights of Desislava Ahladova
Desislava Ahladova enjoyed a long and accomplished career in the Bulgarian court system. She began her career as a Junior Judge in the Pernik District Court, and served as a Judge in the same Pernik Regional Court from 2000-2004.
From 2004-2014 she was the Deputy Administrative Supervisor of the Pernik Regional Court, and from 2014-2017 she was the Chairperson.
On 22 May 2017, she was appointed Administrative Supervisor and Chairperson for the Pernik Administrative Court.
Later that same year she was tapped to become Deputy Minister of Justice in the 3rd Borisov Cabinet, serving under Tsetska Tsacheva. When Tsacheva resigned the post, Ahladova continued serving as a deputy under the new Minister of Justice, Danail Kirilov.
As Deputy Minister of Justice, her portfolio included the Registry Agency, the Justice Ministry Inspectorate, the Directorate of Bulgarian Citizenship, the Central Registry of Public Liens, the National Legal Aid Bureau, and the Directorate of Joint Activities within the Judicial Branch.
In August 2020, when Kirilov resigned his post, Ahladova was nominated to replace him.
On 3 September 2020 Desislava Ahladova was confirmed as Minister of Justice for the Republic of Bulgaria.
Personal Life
Desislave Ahladova is married with one child.
Desislava Ahladova Quotes
On the prospect of producing a new draft Bulgarian Constitution:
We need a dialogue with the judiciary, with scholars, teachers of constitutional law and only after consensus, not only politically but also publicly, a new Constitution should be adopted.