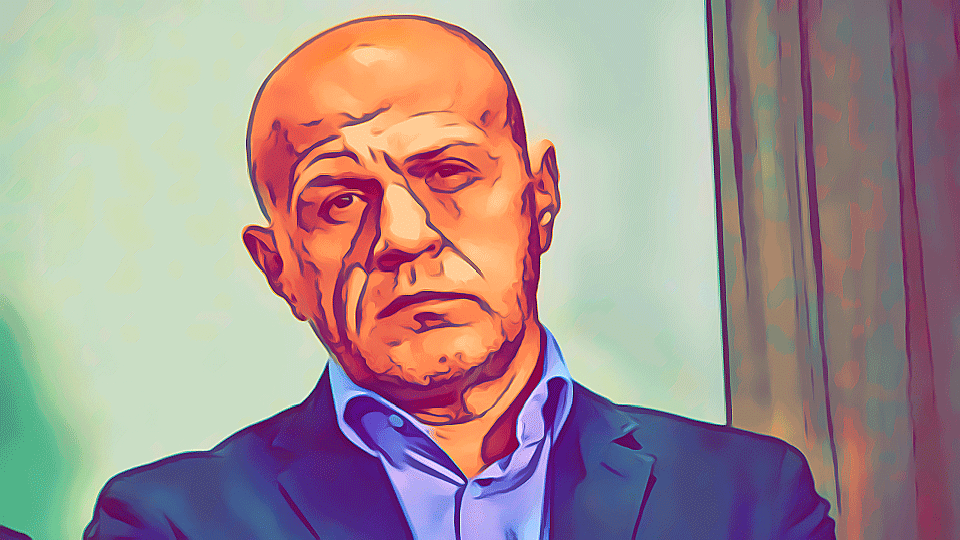 Tomislav Donchev (Bulgarian: Томислав Дончев) is a Bulgarian teacher, philosopher, and politician. He has served as the Mayor of Gabrovo, a member of the Bulgarian Parliament, an MP in the European Parliament, and a Bulgarian Cabinet Minister. He is a member of GERB.
Early Life and Education
Tomislav Donchev was born on 6 August 1973 in Gabrovo, Bulgaria. He graduated from the Gabrovo Mathematics High School in 1991.
Donchev graduated in 1997 with a Masters Degree in Philosophy from the St. Cyril and St. Methodius University of Veliko Tarnovo, along with a second specialty in Journalism.
Tomislav Donchev Career Highlights
Tomislav Donchev began his career like so many other Bulgarian politicians before him: as a high school teacher at the St. Cyril and St. Methodius Humanitarian High School in Veliko Tarnovo, where he taught Psychology, Ethics, Philosophy and Logic for two years from 1997-1999. After that he worked as an editor for Radio Gabrovo from 1999-2000. During this period he furthered his professional qualifications through short term Political Science and International Relations (Poland) and Business Development in the Technology Sector (Israel.)
From 2001-2004 he worked for the Open Society Institute and as an independent consultant specializing in European Union project development, funding and management.
From 2004-2007 he was Program Manager for the Open Society Institute responsible for  preparation and management of European Union Projects.  He earned an MBA from his alma mater in 2006.
Political Career
In 2007 he started his GERB political career with a victorious campaign for Mayor of Gabrovo. During his term of office he made European Program Funding a priority. Under his leadership, Gabrovo won approval  for 19 of 21 projects, making it one of the most successful bulgarian Municipalities from a European funding perspective.
In March 2010 Donchev became Minister for Management of EU Funds in the first government of Boyko Borissov.
From May 2013 to May 2014, Donchev served as an MP (Member of Parliament) from GERB in the 42nd National Assembly.
From May to November 2014, he was a Member of the European Parliament from the EPP Group (European People's Party). On 7 November 2014, he was elected Deputy Prime Minister for European Funds and Economic Policy by the 43rd National Assembly.
From November 2014 to January 2016 he was a Deputy Prime Minister for EU funds in the second government of Boyko Borissov.
On the 4 May 2017, Tomislav Donchev was sworn in as Deputy Prime Minister in the third Borissov government.
Tomislav Donchev Quotes
Donchev had the following to say during the opening of the GERM election campaign  in Arena Armeec Hall in Sofia. (April 27, 2014)
Today we must create wealth, not debt.
Europe means high standards in education, new investment, modern agriculture, a functioning judiciary, more democracy, respect for civil rights.