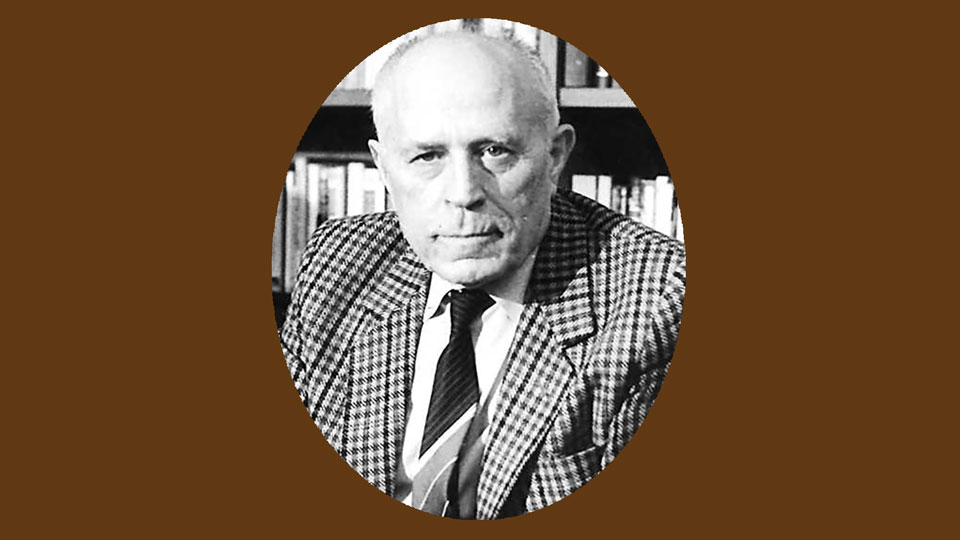 Nikolay Haytov (BG: Николай Хайтов) (15 September 1919 – 30 June 2002) was a Bulgarian author, playwright. He wrote The Goat Horn (BG: Козият Рог), an Ottoman era tragedy that was made into one of the best Bulgarian movies of all time.
Early Life and Education
Haytov was born on 15 September 15 1919 to a typical peasant family in the village of Yavrovo, Kuklen Municipality. He graduated from junior high school in his native village. He kicked around three or four years, turning his hand to work as an apprentice in a flour shop, a waiter in a pub, a valet and a general railroad worker near the village of Krumovo, Plovdiv Province.
In 1938 he graduated from high school in Asenovgrad. In 1943 he completed a course in forestry in the Forestry Department of the Agriculture Faculty at Sofia University. From the autumn of 1944 he served as a soldier in Plovdiv.
Career in Forestry
By profession Nikolay Haytov worked as a forester around Bulgaria. In 1946 he started working in the Rodopi forests, first as a district forester in the Persenk Forest Service. After that he worked in Lesichovo, near Devin, and in the Forest Service in Sapareva Banya. From 1951 he worked as a forester in the Raduil section of the Borovets Forest Service in Samokov.
Controversy
While working for the Forest Service, Nikolay Haytov was accused and convicted of illegal sales and distribution of wood. He was sentenced to 8 years in prison and disciplined by the Ministry of Forestry, forfeiting the right to work in his specialty. The conviction was later overturned, but he was unemployed for 2 years.
During his this time he sought work writing essays, which turned out to be perhaps a portent of future career success.
State Security
At some point Haytov was recruited by the Sixth Directorate of the State Security Service, under the pseudonym Gorsky. His file is kept in the Dossier Agency. Records indicate that he achieved the rank of Colonel, granting him the right to a chauffeur.
Nikolay Haytov Literary Career