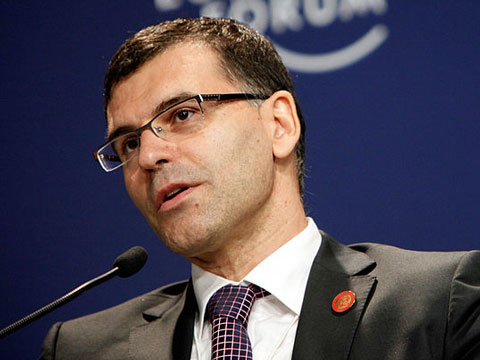 Simeon Djankov is a Bulgarian economist from Lovech, Bulgaria.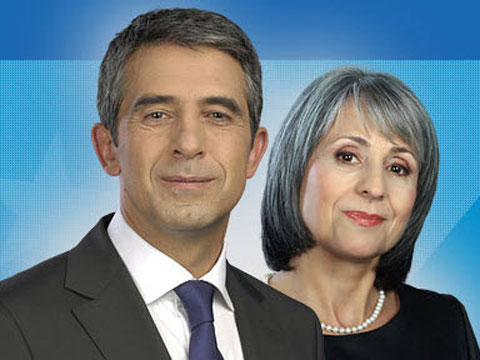 The GERB candidates Rosen Plevneliev and Margarita Popova prevailed in a run off election against the BSP duo Ivaylo Kalfin and Stefan Danailov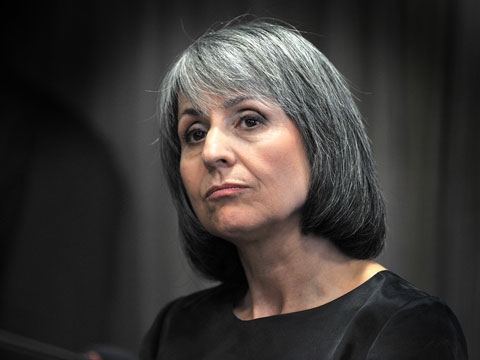 A short biography of Margarita Popova, former Justice Minister and now Vice President elect of the Republic of Bulgaria.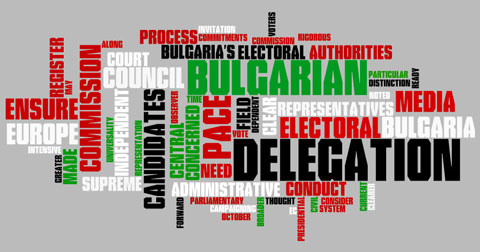 Issued by the observer delegation of the Parliamentary Assembly of the Council of Europe (PACE) following the first round of the 2011 Bulgarian elections.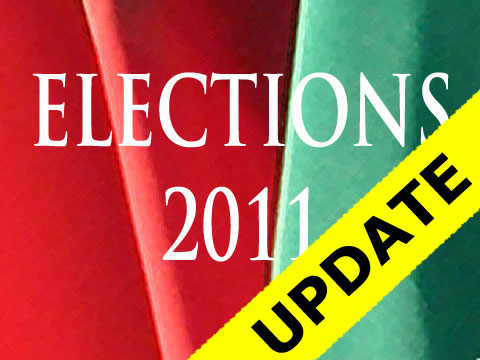 Early returns show GERB's Rosen Plevneliev leading the BSP candidate Ivaylo Kalfin by a margin of 4 to 3 in the first round of voting held on 23 October 2011. The Bulgarian presidential election season is underway, with first round voting scheduled for 23 October, 2011. If necessary, a run-off will be held 30 October. R.J. Crampton offers an adept short treatment describing Alexander Stamboliiski and the impact of Agrarianism in Bulgaria during the 20th century. Professor Nicola Dolapchiev's Bulgaria, the Making of a Satellite won the competition and was released in 1971. The book is a historical study of the first ten years under Communist control. Appearing before Parliament on July 27, 2009, incoming Prime Minister Boyko Borisov outlined the goals of his proposed government. He identified seven priorities... Bulgarians returned to the polls on Sunday, July 5, for parliamentary elections to the 41st Bulgarian National Assembly.