Everything there is to know about Bulgarian history.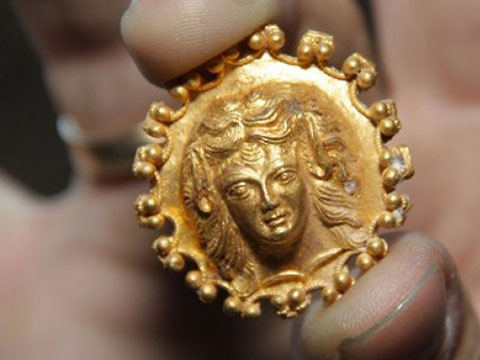 Bulgarian archaeologists have discovered another priceless horde of Thracian gold at a tomb complex near the village of Sveshtari in northeastern Bulgaria.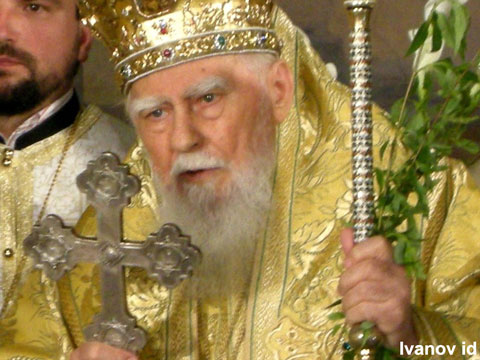 Patriarch Maxim of Bulgaria (1914-2012) led the Bulgarian Orthodox Church for over 40 years, through times of great challenge and change for both his flock and the Bulgarian state.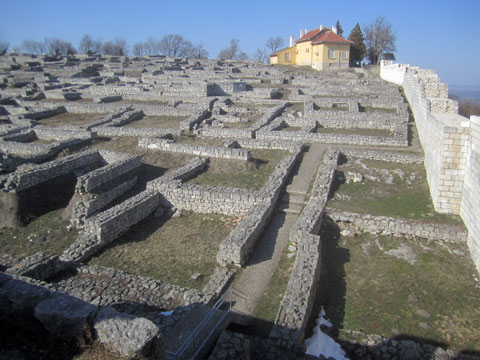 Shumen Fortress is an ancient site perched on the edge of the Shumen plateau, number 94 on the Bulgarian Tourist Union list of the Top 100 Tourist Sites in Bulgaria.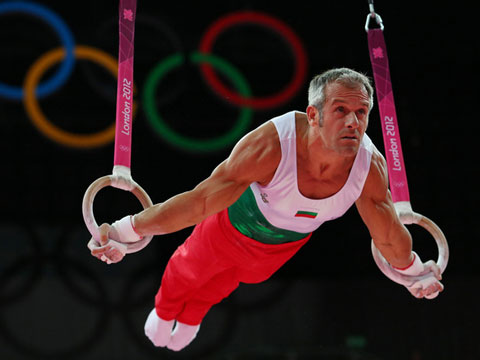 Yordan Yovchev Yovchev (BG: Йордан Йовчев Йовчев) is a Bulgarian gymnast, former World Champion, and six time Olympian holding the all-time gymnastics record for Olympic appearances.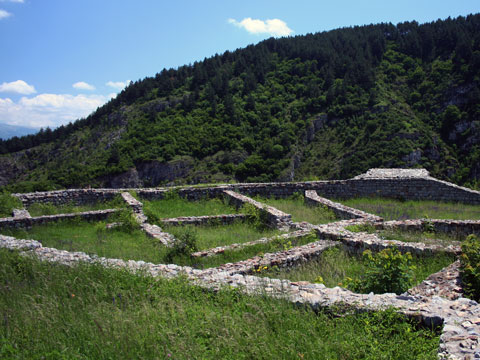 Krakra Fortress, also known as Pernik Fortress, is a large and ancient defensive installation high on a bluff in the southwest outskirts of Pernik.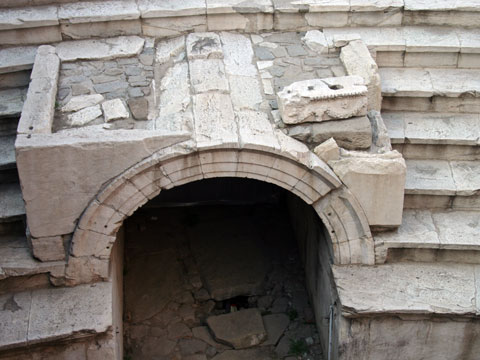 The Stadium of Philippopolis was built in the early 2nd century AD during the reign Emperor Hadrian.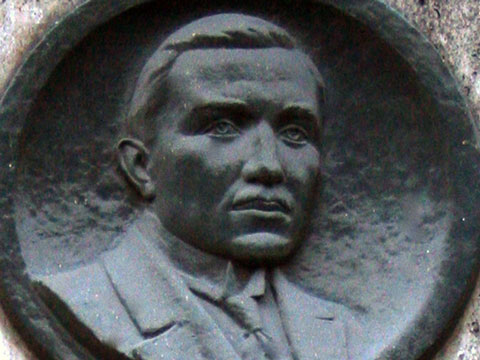 Petko Dimitrov Petkov was a politician, member of the Bulgarian diplomatic corps, a Member of Parliament, and Director of the Political department in the Ministry of Foreign Affairs.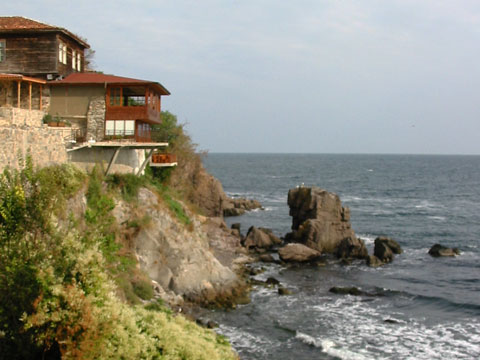 Bulgarian archaeologists have found the eastern gate of Apollonia Pontica, one of the earliest and most important ports on the western shore of the Black Sea.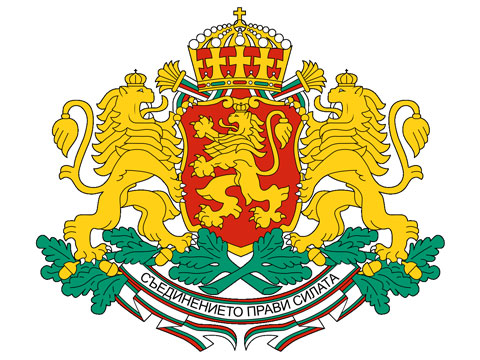 The Coat of Arms of the Republic of Bulgaria shall be state symbol expressing the independence and the sovereignty of the Bulgarian people and state.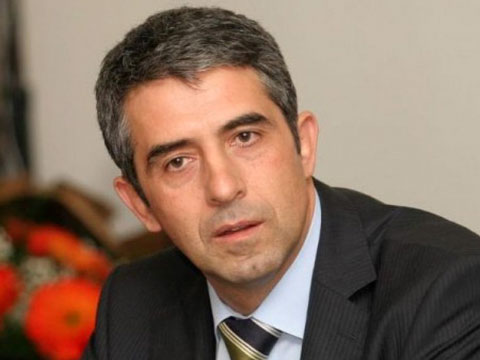 President-elect Plevneliev used a joint meeting of business and government leaders to declare his top ten priorities for securing the future of Bulgaria.