Everything there is to know about Bulgarian history.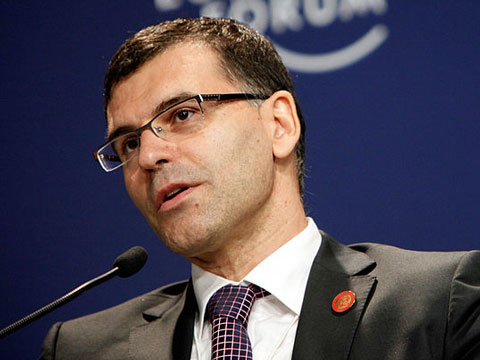 Simeon Djankov is a Bulgarian economist from Lovech, Bulgaria.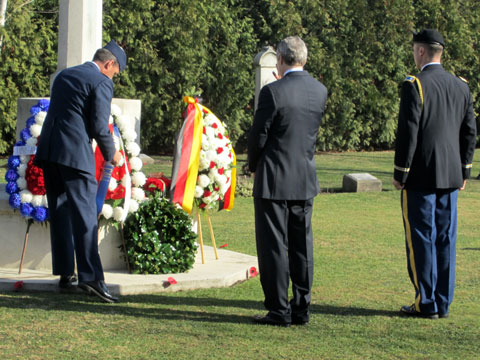 There are two British Commonwealth war cemeteries in Bulgaria, located in Sofia within the Sofia Central Cemetery, and at the Plovdiv Central Cemetery.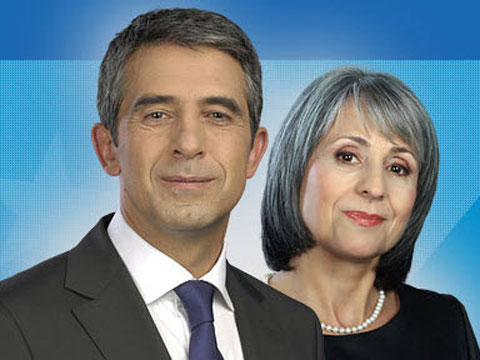 The GERB candidates Rosen Plevneliev and Margarita Popova prevailed in a run off election against the BSP duo Ivaylo Kalfin and Stefan Danailov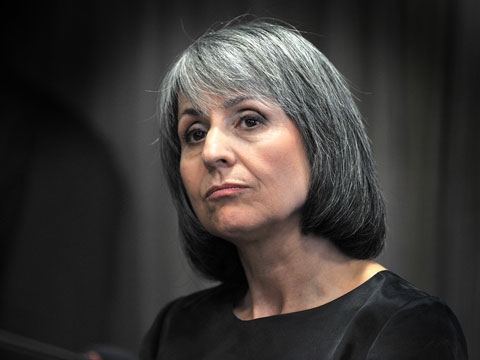 A short biography of Margarita Popova, former Justice Minister and now Vice President elect of the Republic of Bulgaria.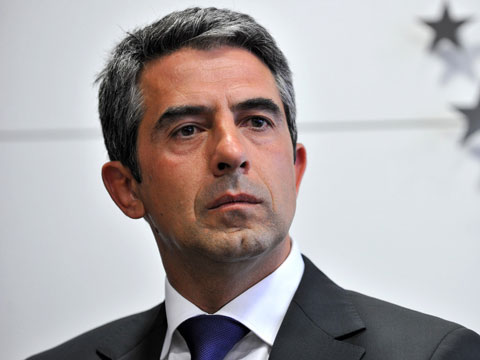 A short biography of Rosen Plevneliev, President-elect of the Republic of Bulgaria.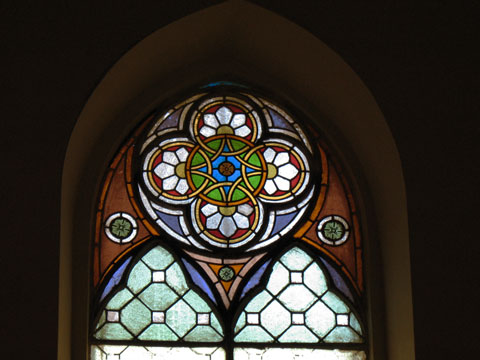 An article announcing the newly completed Congregational Church in today's Plovdiv (Philippopolis), Bulgaria, with greetings and comments from Rev. George Marsh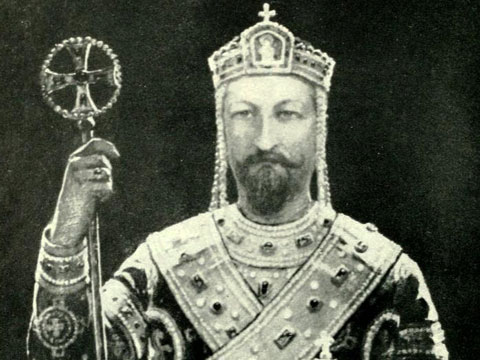 Old photos and book illustrations from the era of King Ferdinand, mostly from Czar Ferdinand and His People, by John MacDonald (1913)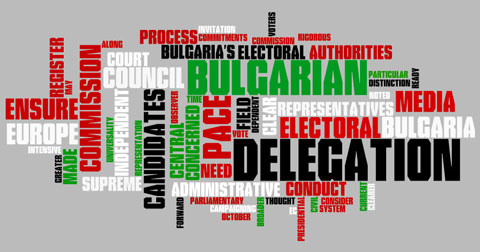 Issued by the observer delegation of the Parliamentary Assembly of the Council of Europe (PACE) following the first round of the 2011 Bulgarian elections.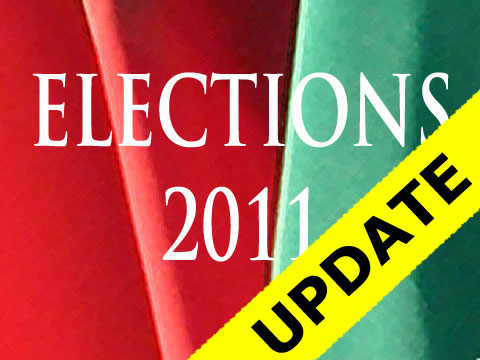 Early returns show GERB's Rosen Plevneliev leading the BSP candidate Ivaylo Kalfin by a margin of 4 to 3 in the first round of voting held on 23 October 2011.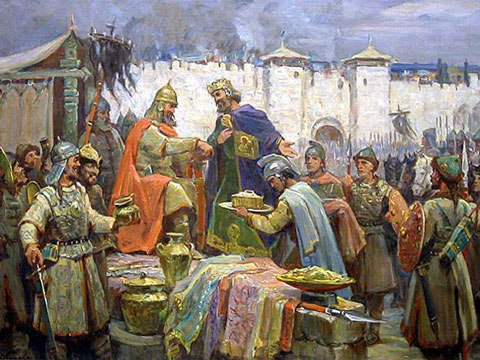 Khan Tervel was the son of Asparukh and second ruler of the First Bulgarian Kingdom. Given the title Caesar by Justinian II. Known as the "Saviour of Europe."