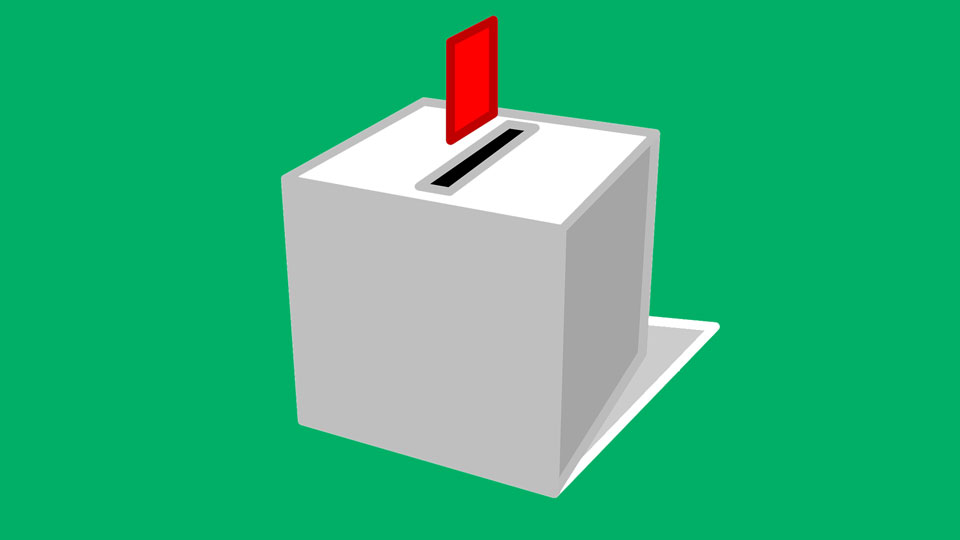 Fractured results from the April 2021 Bulgarian Parliamentary Elections left the country in a difficult situation. GERB won a plurality with 26% of the vote, but the big story of this election cycle was the success of There Is Such A People (ITN), television personality Slavi Trifonov's protest party, which garnered a 17% share to capture second place. The Movement for Rights and Freedoms (DSP) increased their support to over 10% of the vote, but that was not enough to put them in the role of kingmaker that they have enjoyed in past elections.
The biggest losers were the Bulgarian Socialist Party (BSP), who saw their share of votes fall below 15% for the first time, and the far right IMRO-Bulgarian National Movement, whose 3.58% result failed to reach the minimum threshold needed to enter parliament.
Actions following the April 2021 Bulgarian Parliamentary Elections
A total of six parties entered parliament. GERB (75 seats) took the largest number of seats, followed by ITN (51), BSP (43) and DSP (30). Democratic Bulgaria (27) and Stand Up! Mafia Get Out! (14) rounded out the list.
GERB proposed a government with Daniel Mitov as Prime Minister-designate. He seemed a reasonable choice for a country tired after the better part of a decade with Boyko Borisov at the helm. When GERB found themselves unable to secure enough support to form a stable ruling coalition, they returned the government-forming mandate and a new round fo elections became inevitable. Both ITN and the BSP declined the opportunity to put forward proposals of their own.
President Rumen Radev dissolved Parliament on 11 May 2021 and installed a caretaker government led by Stefan Yanev, a retired General and former Defense Minister. His main tasks will be addressing the ongoing COVID pandemic and preparing the country for new fair and honest elections.
A second round of parliamentary elections was scheduled for 11 July 2021.