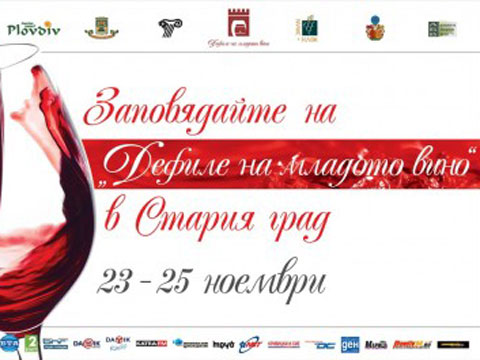 The 4th annual Young Wine Parade takes place in Plovdiv from 23-25 November, featuring wines from around Bulgaria.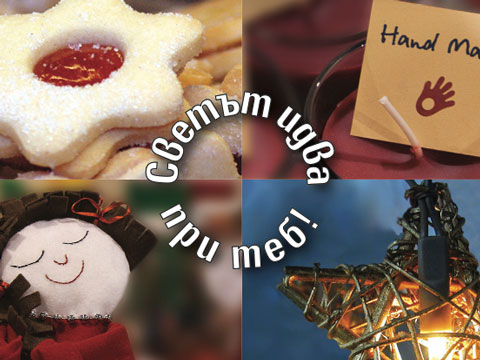 Save the date! The 2012 International Women's Club Charity Bazaar is coming up on 2 December!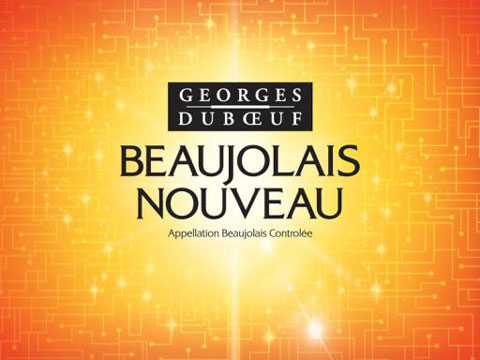 Wine enthusiasts around Bulgaria join the fun on 15 November as the world celebrates the release of the 2012 vintage exclaiming, "It's Beaujolais Nouveau Day!"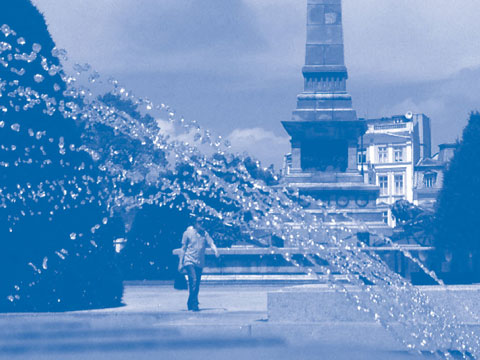 The idea of "flow" is to branch out and open new channels of communication, forming a network among artists and scientists that brings the countries of the Danube region closer together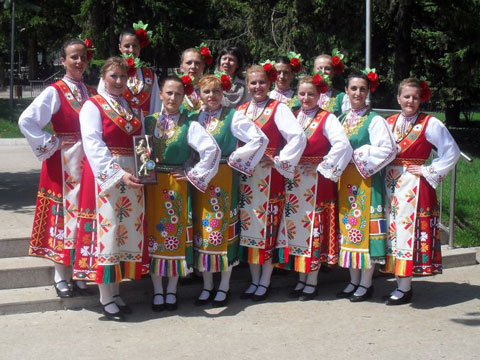 The Wold Championships of Folklore World Folk 2012 is an international folklore festival aiming to popularize traditional folk arts through the enormous possibilities of mass media.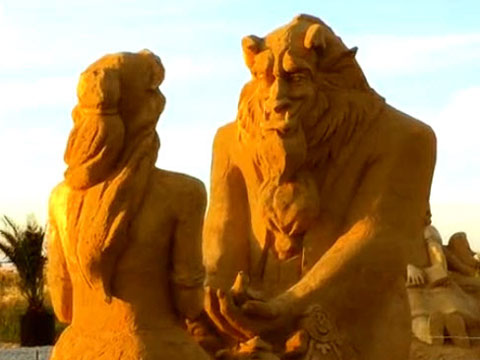 The 5th annual Sandfest sand sculpture festival is on now through 15 September at the Ezeroto Park in Burgas.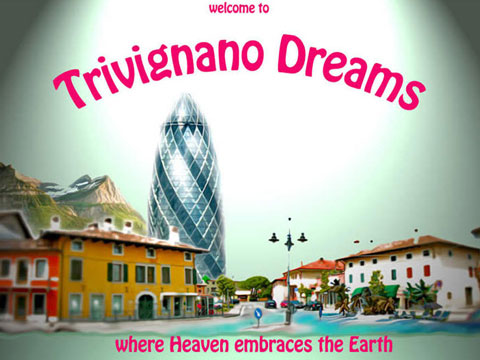 Travel billboards advertising the imaginary Trivignano resort are on display in an outdoor installation on Lover's Bridge near the National Palace of Culture from 21 June - 3 July.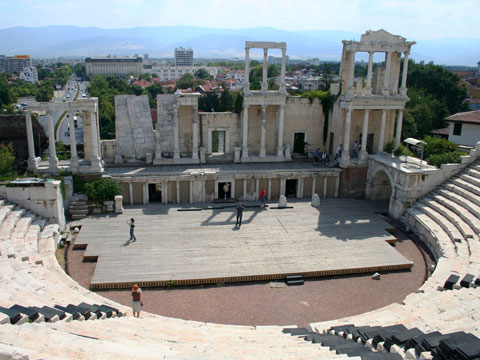 Ancient times come to life when the 4th annual Ancient Philippopolis Festival inhabits the Plovdiv Old Town from 24-26 May.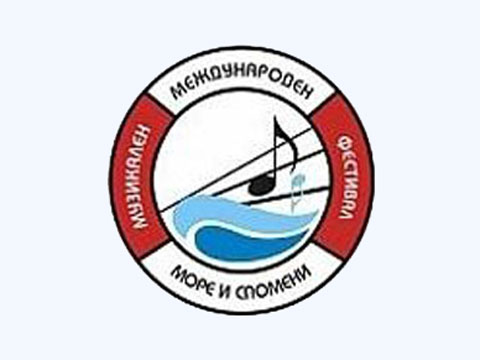 The 15th annual Sea and Memories International Music Festival will be held in Varna from 4-6 May.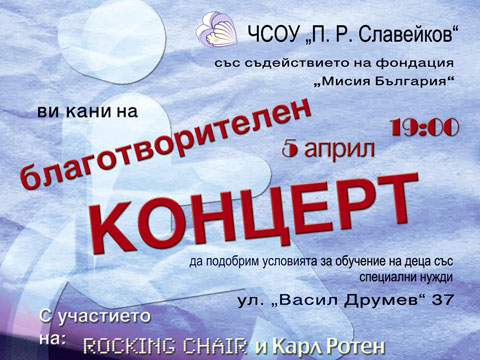 A benefit concert will be held on Thursday, 5 April, to support the Slaveikov School, a private Christian school in Sofia.