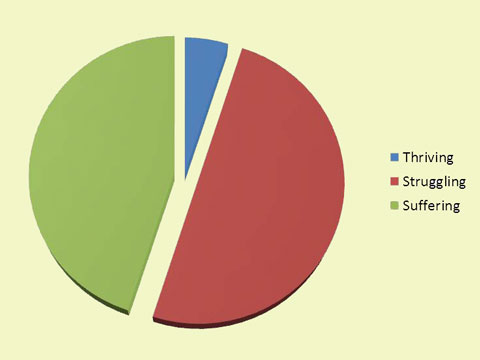 Bulgarians have earned the dubious distinction of being the most suffering people in the world after landing atop the world suffering list for the second year in a row.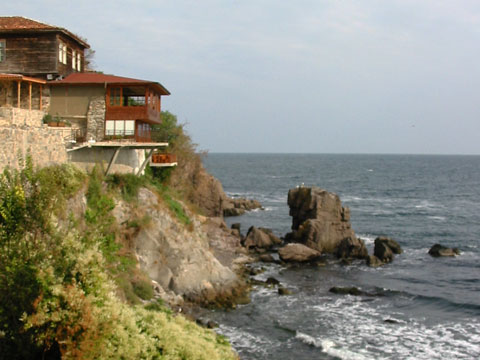 Bulgarian archaeologists have found the eastern gate of Apollonia Pontica, one of the earliest and most important ports on the western shore of the Black Sea.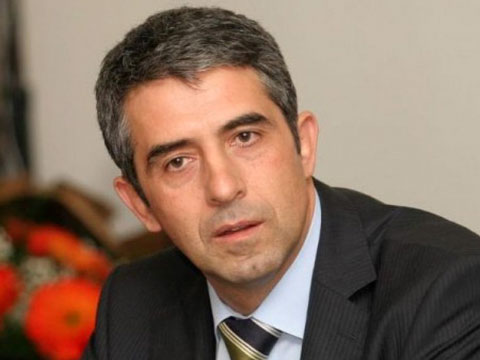 President-elect Plevneliev used a joint meeting of business and government leaders to declare his top ten priorities for securing the future of Bulgaria.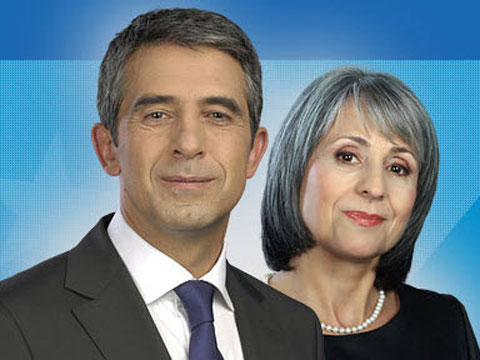 The GERB candidates Rosen Plevneliev and Margarita Popova prevailed in a run off election against the BSP duo Ivaylo Kalfin and Stefan Danailov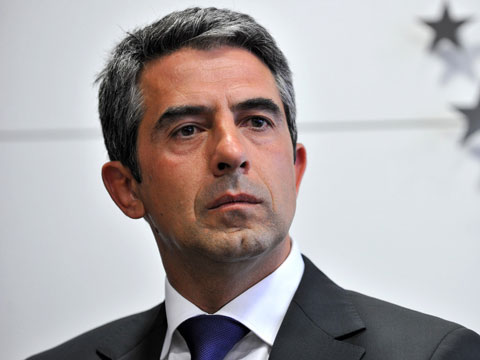 A short biography of Rosen Plevneliev, President-elect of the Republic of Bulgaria.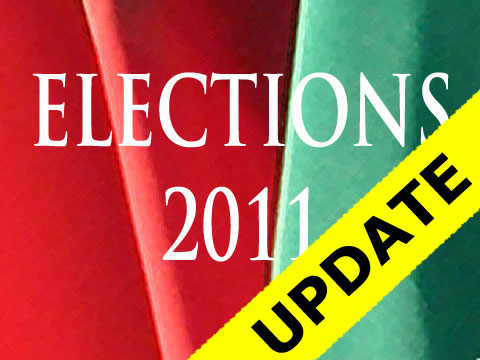 Early returns show GERB's Rosen Plevneliev leading the BSP candidate Ivaylo Kalfin by a margin of 4 to 3 in the first round of voting held on 23 October 2011. The Bulgarian presidential election season is underway, with first round voting scheduled for 23 October, 2011. If necessary, a run-off will be held 30 October. Bulgarian residential prices declined about 5.6%% in Q1 2011 compared to one year earlier, from an average price of 979 lv./sq. m. to 924... The Bulgarian Commission for Communications Regulation announced the implementation of a closed dialing plan for all fixed line phones in Bulgaria, effective 10 March. February is census month in Bulgaria! Every ten years the country performs a manual census in an effort to capture data on every Bulgarian. Just like in other countries, the results of this census will be used for planning purposes nationwide.