Information about life esentials for living in or visiting Bulgaria.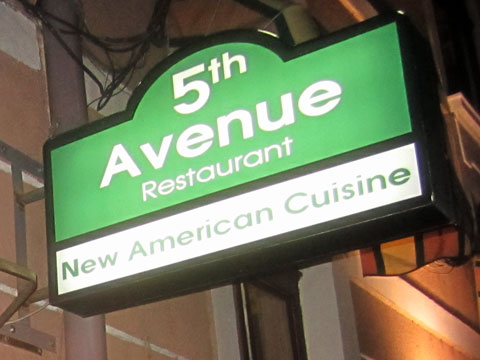 Restaurant in Sofia offering new American cuisine. Ribs, steaks, burgers. Nice atmosphere, great food. Outstanding cheesecake.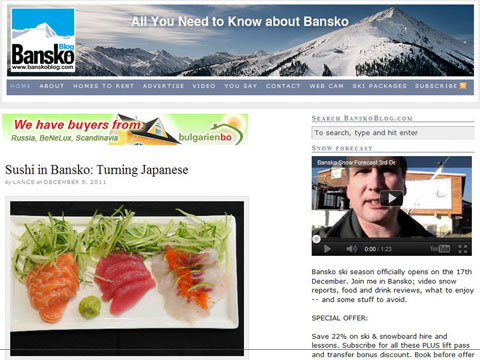 BanskoBlog, all you need to know about Bansko. Recommendations, ski packages, weather reports. Video updates from the resort. Follow on twitter.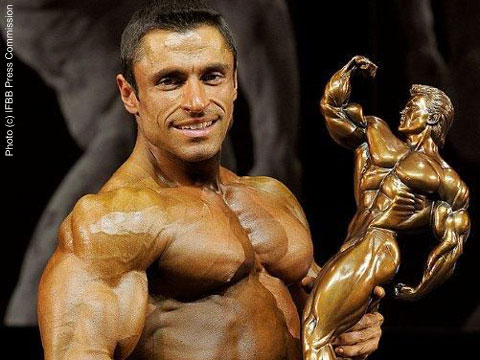 Bulgarian bodybuilder Konstantin Paskalev, aka Tuti, won the 2011 World Classic Bodybuilding Championships and IFBB World Cup in Tallinn, Estonia on 21Nov 2011.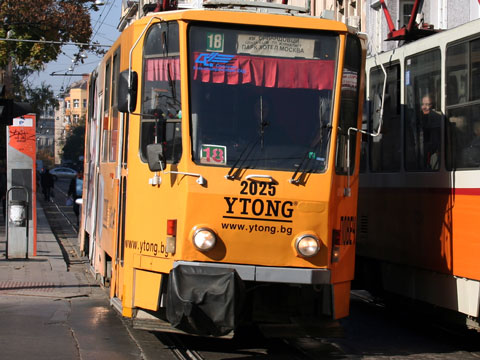 What began as a building materials innovation in Sweden over 80 years ago has today become the world famous brand YTONG.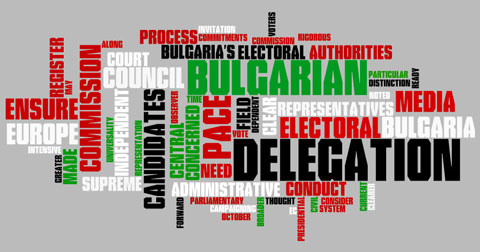 Issued by the observer delegation of the Parliamentary Assembly of the Council of Europe (PACE) following the first round of the 2011 Bulgarian elections.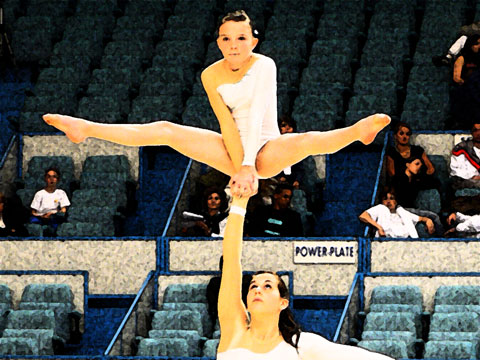 The European Championships in Acrobatic Gymnastics will be held in Varna, Bulgaria, from 24-31 October.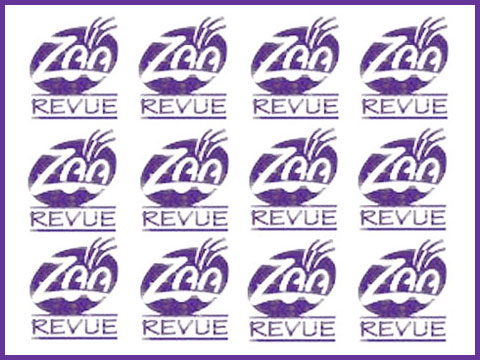 Zoo Revue is an annual Bulgarian pet event held at the Plovdiv International Fair, on this year from 28-30 October. Kamenitza has again turned to location based advertising, this time placing a larger than life bottle outside the National Stadium metro station. Word Cloud of a statement by U.S. Ambassador James Warlick praising the Bulgarian Ministry of Interior for collaboration with U.S. Secret Service during Operation "Shock." We ran into a giant flowerpot on the street outside Sveti Nedelya Church in Sofia. Turns out to be an ad for the new IKEA store on the Ring road outside of town.