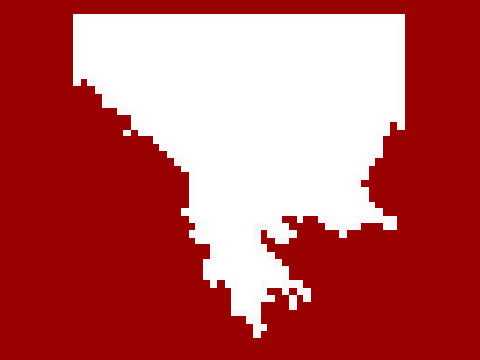 Alan Grants's Balkanology is a useful and interesting site for anyone traveling in Bulgaria, as well as around the Balkans more broadly. He clearly likes the region and has shared his joy in travel through pictures, stories and advice. Entertaining trivia permeates the site.
Balkanology Contents:
A brief Introduction to Bulgaria covers issues like language, currency and transport.
The destinations page offers A Closer Look at some of the more popular areas of the country, including Sofia, Veliko Tarnovo, Plovdiv, and the Pirin. He offers good tips for visitors hoping to make the most of limited time in the country, and his photographs are superb. It's really worth taking a look at them. More of his pictures from around the Balkans can be found at Balkanology Galleries.
A Books section lists several travel guides and a couple of popular books that are interesting and useful for Bulgaria travelers. Links included for more information and purchase.
The FAQ has only two entries, but they are a telling couple showing Grant has useful wisdom to share. The first asks how to get to Istanbul from the Black Sea coast. Anyone who has done it knows it is more complicated than it appears on a map. The second asks whether it is possible to get to Rila Monastery by public transport. This is an often met question. I remember ten years ago helping a Japanese student find the answer to this one. I spoke broken Bulgarian with a bus driver to figure it out, and gave directions to the student in English. I like to think he got there eventually.
The Links section surprised me with a nice section, "from the travel pages," for Bulgaria mentions in the (western/ English language) popular press. It also includes the standard links to tourist info, transport companies and a few Bulgarian media sources.
If you haven't yet been to Bulgaria, or are thinking of exploring elsewhere in the Balkans, be sure to check out this website to help you make the most of your travels.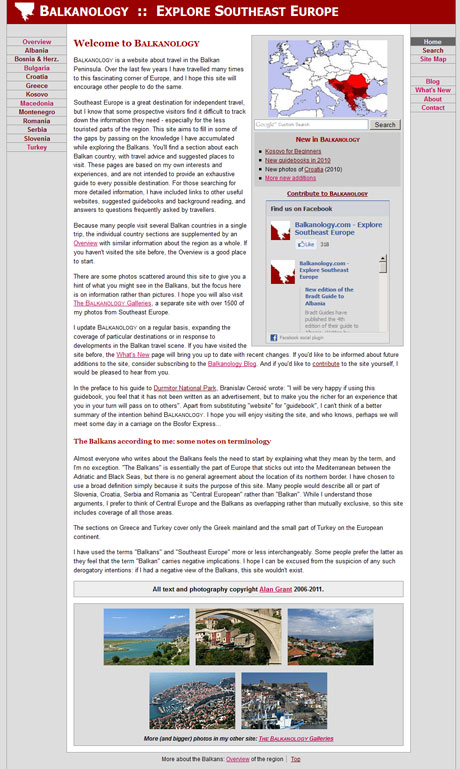 Information: