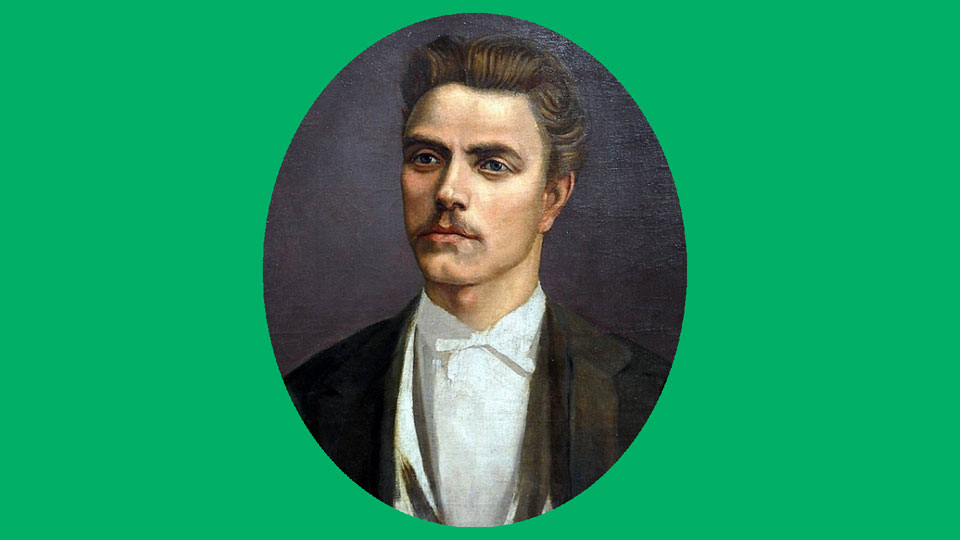 Vasil Levski, also called the Bulgarian "Apostle of Freedom", was one of the most important revolutionaries and heroes in Bulgarian history. His objective in life was the liberation of Bulgaria from Ottoman rule. He organized revolutionary committees, exhorted his countrymen to fight for freedom, and gave his life in the battle for his cause.
Famous for his role in the national struggle for human rights and his readiness to sacrifice his life for the revolution and the liberty of the nation, he is revered as a martyr for the cause of Bulgarian freedom.
Who was Vasil Levski?
Levski's real name was Vasil Ivanov Kanchev; he received the moniker Levski, which means lion-like in Old Bulgarian, as a result of his prowess in battle with the Turks for Belgrade Fortress. According to popular legend, he pounced like a lion during a military exercise in Serbia.
Vasil Levski was born on 18 July 1837 in the town of Karlovo, central Bulgaria. Under the influence of his uncle Hadji Vasili, he became a neophyte at the Sveti Spas Monastery in Sopot, where he took the name Ignatiy; two years later he became a deacon.
When Levski was 25 years old, he went to Belgrade and joined the First Bulgarian Legion, organized by G. S. Rakovski, another revolutionary figure, and participated for the first time in battle against the Turkish garrison. Unfortunately the uprising failed.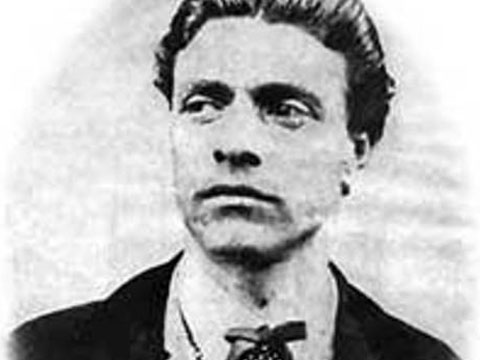 Levski did not give up his dedication to revolutionary ideas, however, realizing that the failure of Bulgarian attacks against their Ottoman overlords was largely due to general political apathy inside the country. He believed that Bulgaria could be liberated only if all Bulgarians were united and involved in the revolutionary movement. For this reason, he made two tours around Bulgaria to stir up people towards active rebellion, and within a year and a half, he had successfully established the Internal Revolutionary Organization and a large network of local revolutionary committees.
Later, with the famous revolutionary writer and journalist Lyuben Karavelov, he founded the Bulgarian Revolutionary Central Committee, a large organization of Bulgarian expatriates. Levski held that all religious and ethnic groups in a free Bulgaria, whether Bulgarians, Turks or Jews, should enjoy equal rights. His rebellion was against the Turkish government, not against the Turkish people: "We are not driving away the Turkish people nor their faith, but the emperor and his laws, which has been ruling not only us, but the Turk himself in a barbarian way."
How Did Vasil Levski Die?
Treachery by Dimitar Obshti, a member of the internal organisation, led to Levski being captured on 27 December 1872 at an inn near the town of Lovech. He was taken to Sofia, imprisoned, tried, and executed by hanging on 19 February 1873.
In his last moments, he confessed his sins and asked forgiveness from God in the presence of Vicar Todor Mitov. In his confession he said: "Whatever I have done, it has been for the (Bulgarian) nation."
Vasil Levski Today
Today, there is a monument in the centre of Sofia built in honor of Vasil Levski; every year people remember the Apostle of Freedom by laying flowers there on the date of his death.
In 2007, he was selected as "The Greatest Bulgarian" of all time in the first edition of the Bulgarian National Television program of the same name. Almost 59 000 viewers voted for him.