New developments related to Bulgarian topics.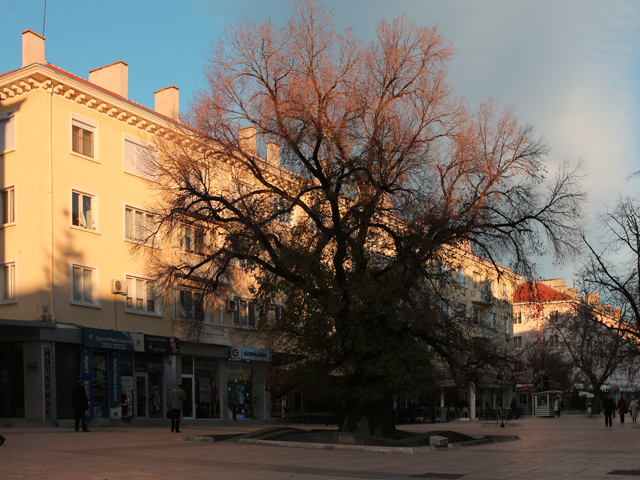 The Old Elm in the center of Sliven is the overwhelming choice for European Tree of the Year 2014. In a Europe-wide poll, the venerable symbol of the city received 77,526 votes, the highest total ever for a winning tree.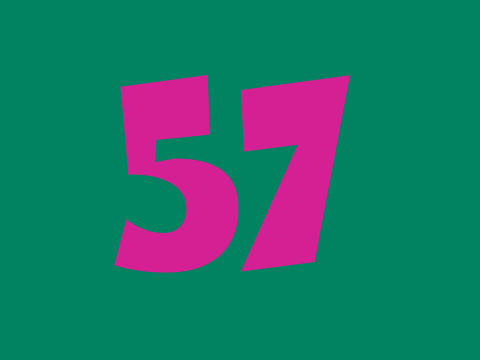 The 2013 World Competitiveness Yearbook ranks Bulgaria 57th out of 60 countries studied by the organization this year.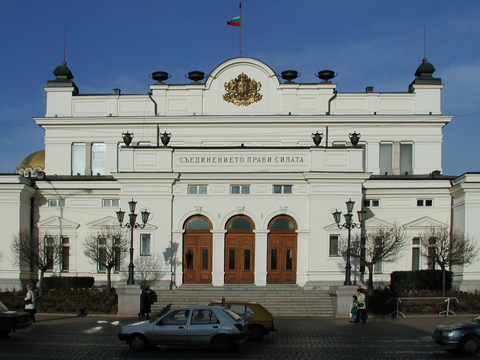 On Wednesday, 29 May, the Bulgarian Parliament elected a "government of experts" proposed by the Bulgarian Socialist Party, with Plamen Oresharski as Prime Minister.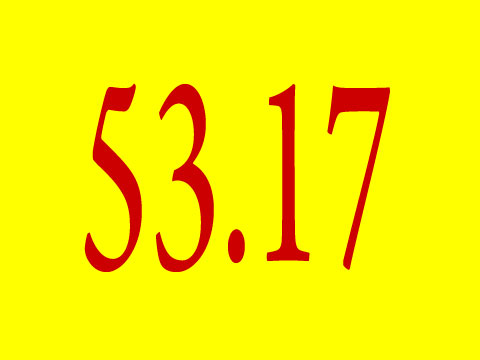 Sofia achieved a score of 53.17 in the Quality of Life Index 2013, according to an annual report by Numbeo,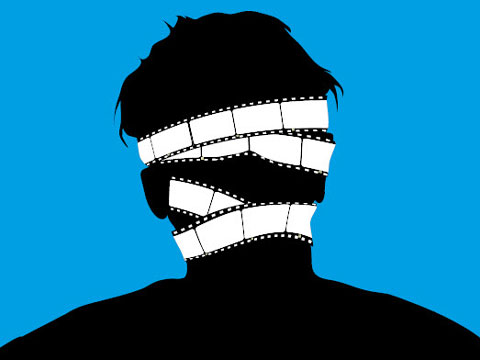 The 26th Cinemania is on at NDK in Sofia from 8 November to 2 December, featuring 64 film titles from around the world.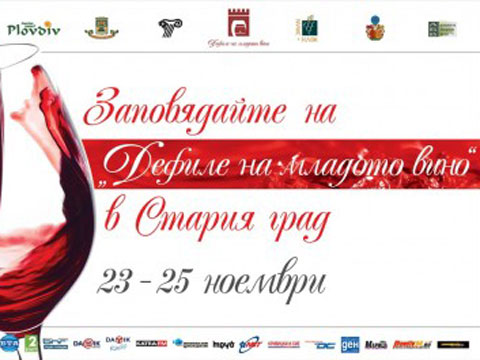 The 4th annual Young Wine Parade takes place in Plovdiv from 23-25 November, featuring wines from around Bulgaria.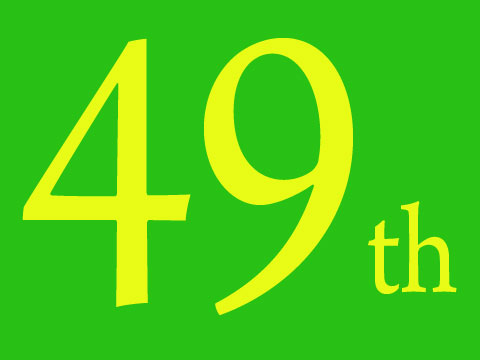 Bulgaria claimed 49th place in the Forbes Best Countries for Business ranking for 2012, moving down two places from its 47th place ranking last year.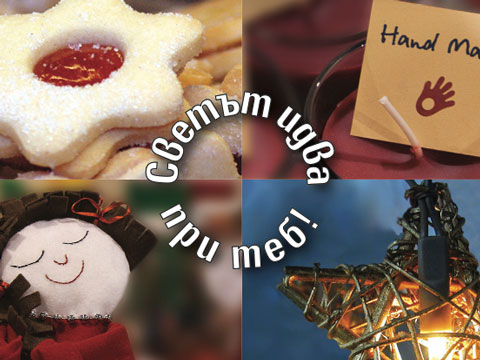 Save the date! The 2012 International Women's Club Charity Bazaar is coming up on 2 December!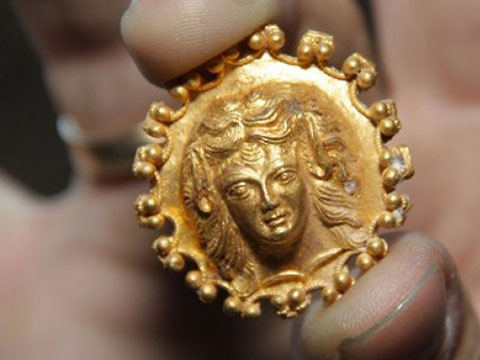 Bulgarian archaeologists have discovered another priceless horde of Thracian gold at a tomb complex near the village of Sveshtari in northeastern Bulgaria.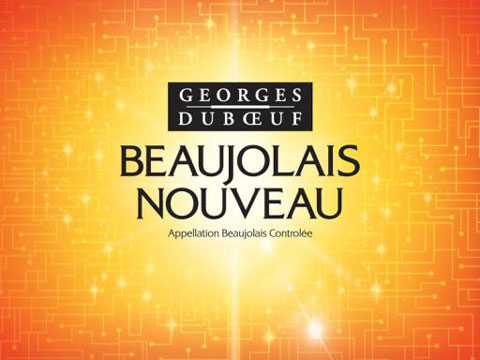 Wine enthusiasts around Bulgaria join the fun on 15 November as the world celebrates the release of the 2012 vintage exclaiming, "It's Beaujolais Nouveau Day!"