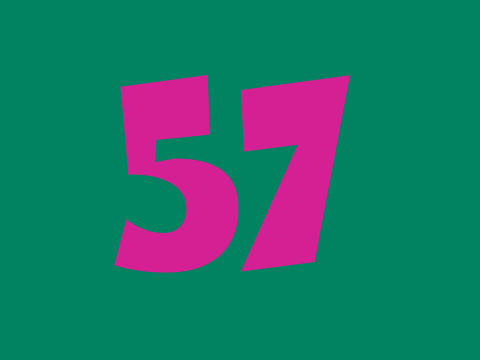 The 2013 World Competitiveness Yearbook ranks Bulgaria 57th out of 60 countries studied by the organization this year. The ranking compares the competitiveness of 60 nations based on over 300 criteria in four broad categories (economic performance, business efficiency, government efficiency, and infrastructure) to illustrate how an economy manages the totality of its resources and competencies to increase the prosperity of its population.
Bulgaria's ranking dropped three places from 54th in 2012. A one point improvement in its infrastructure index was more than offset by a three point decline in government efficiency this year.
The United States regained the top spot in the world rankings this year after falling to 2nd in 2012, with Switzerland, Hong Kong, Sweden and Singapore rounding out the top five. Among the world's largest economies, Germany and the UK held steady at 9th and 18th, respectively, China rose two places to 21st, Russia rose six places to 42nd, and India fell five places to 40th.
Around the region, Turkey far outpaced the rest in 37th place, with the rest of the Balkan countries scattered near the very bottom of the list. Slovenia and Croatia declined one place each to 52nd and 58th, and Romania declined from 53rd to 55th. Greece moved up four places from 58th to 54th.
Complete rankings, data, and methodology can be found here.
Check out more of Bulgaria by the numbers: