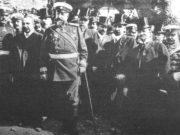 Bulgarian Independence Day commemorates the Declaration of Independence proclaimed by Tsar Ferdinand of Bulgaria at Veliko Tarnovo on 22 September 1908. The Story Behind Bulgarian...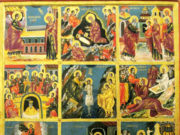 There are twelve great feasts celebrated in the Bulgarian Orthodox Church. Each feast celebrates an event in the life of Jesus or of his mother...
Bulgarians celebrate the unique holiday Baba Marta (Granny March) on 1 March, when almost all Bulgarians wear a bit of red and white yarn called a martenitsa.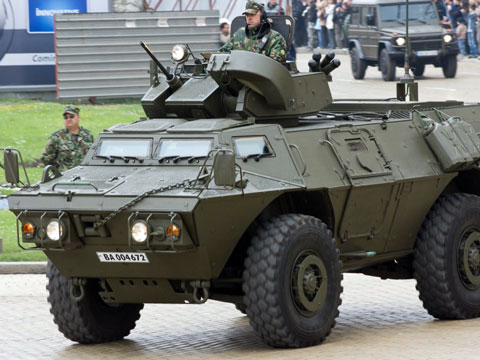 Bulgaria celebrates the valor of their armed forces on 6 May, the Feast Day of Saint George the Victorious.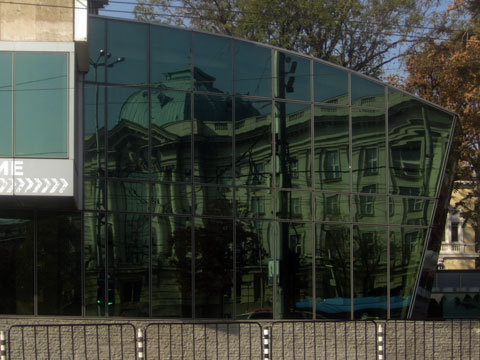 8 December is Students Day in Bulgaria. On this day colleges and universities cancel classes in favor of special activities for their students and parties after.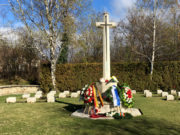 Remembrance Day is a solemn British occasion on which people of all nations remember those who gave their lives in service to their countries. On 1 February, the Orthodox Church honours Saint Trifon, a healer who was glorified by the miracles he performed. However, this national wine holiday is also celebrated on 14 February according to old customs, which just happens to be Valentine's Day as well. On 7 January, the Bulgarian Orthodox Church celebrates the day of Saint John the Baptist, who baptised Jesus Christ in the Jordan River. Koledaria is the first-ever Bulgarian Christmas and New Year's market. It runs from 30 Nov to 7 Jan in the park at Eagle Bridge, across from Sofia University. BG Salsa Fiesta is hosting a Christmas Salsa Ball & Party on 12 December in Sofia.