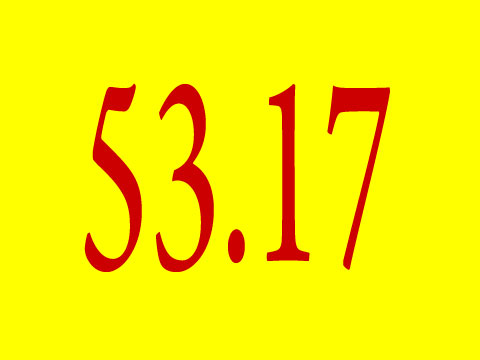 Sofia achieved a score of 53.17 in the Quality of Life Index 2013, according to an annual report by Numbeo, the world's largest database of user contributed data about cities and countries worldwide. The Bulgarian capital lags well behind other Balkan cities such as Ljubljana, Zagreb and Istanbul, but still managed to outscore Belgrade, Athens and Bucharest.
The index measures performance in six different categories deemed important for quality of life: cost of living, housing indicators, health care, traffic, crime and pollution. For its Quality of Life Index 2013 it gathered data from more than 76000 people around the world.
Zurich, Switzerland ranked highest on the list with an index score of 233.72. Here are the top 10:
Zurich, Switzerland (233.72)
Canberra, Australia (219.15)
Adelaide, Australia (214.61)
Berlin, Germany (213.50)
Munich, Germany (210.24)
Edmonton, Canada (208.74)
Calgary, Canada (202.72)
Hamburg, Germany (201.55)
Austin, TX, United States (199.52)
Dubai, United Arab Emirates (195.49)
Ljubljana, Slovenia ranked highest in the Balkan region with a score of 125.62, followed by Banja Luka, Bosnia & Herzegovina, with a score of 87.78, and Cluj-napoca, Romania, with a score of 87.71.
Here are all of the Balkan cities included in rank order:
Ljubljana, Slovenia (125.62)
Banja Luka, Bosnia & Herzegovina (87.78)
Cluj-napoca, Romania (87.71)
Zagreb, Croatia (82.77)
Constanta, Romania (81.99)
Istanbul, Turkey (77.02)
Thessaloniki, Greece (70.83)
Sofia, Bulgaria (53.17)
Belgrade, Serbia (47.08)
Athens, Greece (31.70)
Bucharest, Romania (28.34)