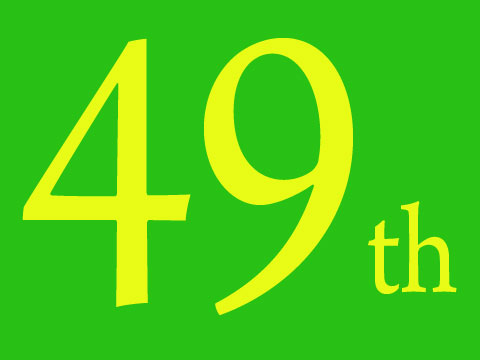 Bulgaria claimed 49th place in the Forbes Best Countries for Business ranking for 2012, moving down two places from its 47th place ranking last year.
Forbes determined the best countries by grading 141 countries on 11 different factors: property rights, innovation, taxes, technology, corruption, freedom (personal, trade and monetary), red tape, investor protection and stock market performance.
New Zealand ranked 1st on the list, up from 2nd last year, on the strength of first place rankings in 4 of the eleven criteria: personal freedom, investor protection, lack of red tape and low corruption. Denmark, Hon Kong, Singapore and Canada round out the top 5 five.
Among larger nations, the UK ranks 10th, the USA 12th, Germany 20th, China 96th, and Russia 105th.
Most of the Balkan region countries declined slightly on the list, with Croatia, Romania and Albania taking the biggest hits, dropping six, eight, and ten places, respectively. Greece held steady number 68. Only Slovenia, Turkey, and Serbia managed slight improvements from last year.
Overall Bulgaria remains near the top of regional rankings:
| Country | Ranking 2012 | Ranking 2011 | Direction |
| --- | --- | --- | --- |
| Slovenia | 23 | 25 | up |
| Macedonia | 37 | 35 | down |
| Croatia | 47 | 41 | down |
| Bulgaria | 49 | 47 | down |
| Turkey | 52 | 54 | up |
| Romania | 60 | 52 | down |
| Greece | 68 | 68 | even |
| Albania | 74 | 64 | down |
| Bosnia & Herzegovina | 85 | 84 | down |
| Serbia | 90 | 93 | up |
Discover more about Bulgaria By the Numbers: