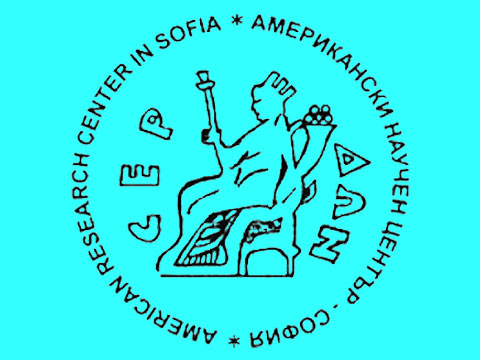 Former U.S. Ambassador to Bulgaria, Mr. James Pardew, will deliver the 2011 Eugene Schuyler Lecture at the American Research Center in Sofia on 24 October at 18:30. The title of his talk is "The Breakup of Yugoslavia."
Admission is free.
Who is Eugene Schuyler?
Eugene Schuyler was an American scholar, translator, writer and diplomat. As U.S. Consul General at Constantinople, he was asked to investigate the atrocities committed against Bulgarians in 1876. His observations of the aftermath were instrumental in the campaign to free the Bulgarians from Ottoman rule.
The American Research Center in Sofia
The American Research Center in Sofia (ARCS) was established in 2004 as an organization dedicated to facilitating academic research in Bulgaria for North American scholars and collaboration between scholars from North America and countries in Southeast Europe (Albania, Bulgaria, Kosovo, Macedonia, Montenegro, Romania and Serbia).
Information:
American Research Center in Sofia
75 Vasil Petleshkov St.
1510 Sofia
Bulgaria
(t) +359 (0)2 947-9498
(f) +359 (0)2 840 1962