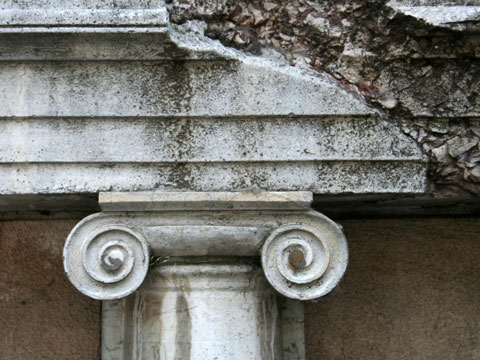 In Plovdiv, the International Music Festival "Ancient Theatre" opens on 24 May with the gala concert "Kaludi Kaludov and Friends." High quality music combined with the fascinating ancient theatre venue make for a concert series not to be missed.  The organizers chose to open the festival on the Day of Slavic Literacy and Culture in order to offer a special greeting to all fans of Bulgarian music on this popular Bulgarian holiday.
The concert program will begin with some of the most popular film scores by the beloved Bulgarian composer Mitko Shterev, including numbers from the movies Doomed Souls, Adaptations, Return from Rome and The Bachelor, as well as orchestral pieces and songs. The composer will perform the piano solos himself accompanied by the OPS Plovdiv Orchestra, directed by Iliya Mihailov.
The second half of the program will be a performance by Kaludi Kaludov and his friends Maria Ilieva, Ruslan Mainov, Danny Milev and Vassil Petrov.
The festival runs through 8 July. Programme and ticket information are available online.
"Opera & Philharmonic Society" – Plovdiv
1, Central Square
4000 Plovdiv
Bulgaria
Tel.: +359 (32) 62-51-89
Fax: +359 (32) 63-39-45
e-mail: office@ofd-plovdiv.eu
Box-Office
Tel: +359 (32) 62-55-53
[ad#Google Adsense Bulstack 468×60 post banner]