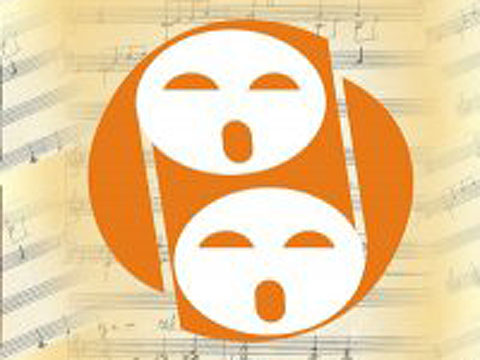 The International Thracian Choir Festival takes place in Yambol, Bulgaria, from 14-16 October 2011, featuring choirs from Bulgaria and abroad. The festival is opened for all kinds of choirs. Over 30 choirs from around the world have appeared at previous festivals.
This is the 6th edition of the festival held in Yambol, a town with over 110 years of history promoting choir music.
The name of the festival also calls out the ancient heritage of the Thracian people, one of the oldest civilizations in Europe. The legendary Orpheus, a famous singer and poet, was the son of a Thracian King. The ancient Thracian settlement Kabile is only five kilometers from Yambol.
The Thracian Choir Festival is a time bridge, connecting the people of today with the culture and civilization of the distant past. The organizers look forward to welcoming guests with traditional Bulgarian hospitality and the enchantment of song.
Organizers:
The festival is organized by the Professor Georgi Dimitrov Choir School in cooperation with the Bulgarian Ministry of Culture, the Bulgarian Choir Union, and the Yambol Municipality.
Information:

Yambol Choir School "Prof. Georgi Dimitrov"
8 John Atanassov Street
8600 Yambol
Bulgaria