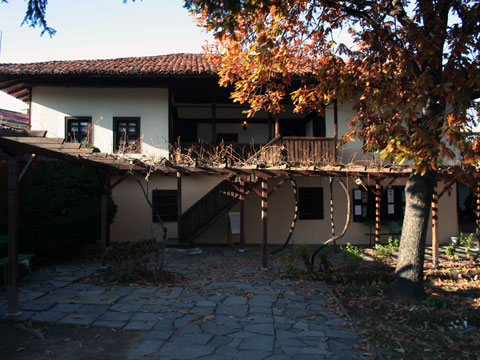 The birthplace of Rayna Popgeorgieva Futekova, popularly known Rayna Knyaginya (BG: Райна Княгиня), has been preserved by the Panagyurishte municipality as a house museum.  She is remembered as a teacher and patriot who sewed the first flag for use by the revolutionaries in their quest to throw off the Turkish yoke.
Located on Oborishte Street, near the center of the city, the house was the home of her parents, Georgi Futekov and his wife Nona, close to the Church of St. George where he served as a local Priest.  Rayna was born in the house on 18 January 1856.
The exterior of the house is typical Turkish era style.  A cold stone wall faces the street, stretching the entire length of the property.  Inside, a welcoming porch overlooks a well kept garden.  A bullet hole in the façade is left as a reminder of the violent struggle for freedom.   Both parents are buried here alongside their daughter.  Rayna's remains were originally buried in Sofia, but were moved in 1976 as part of the centennial celebration of the April Uprising.
The interior of the house is restored to approximate its original condition.  The design and furnishings are of traditional Bulgarian style.  There are many built in wooden features, including a closet which is said to be the place where Rayna kept the flag while making it.
On the lower level is a display describing Rayna's life and the story of the April Uprising, illustrated with old drawings, photographs and personal articles.  The centerpiece of the display is a flag.  It is not the original one, which was most likely burned by the Turks after putting down the uprising, but a copy handmade by Rayna to celebrate the 25th anniversary of the Uprising in 1901.
The Rayna Knyaginya House Museum is number 36 on the Bulgarian Tourist Union list of 100 National Tourist Sites in Bulgaria.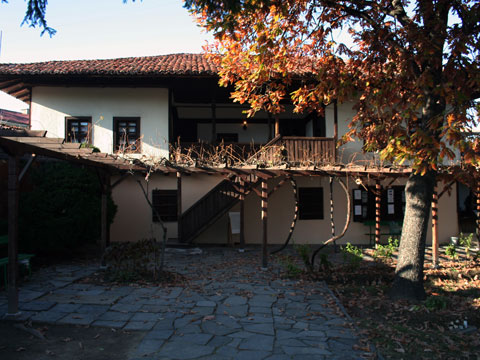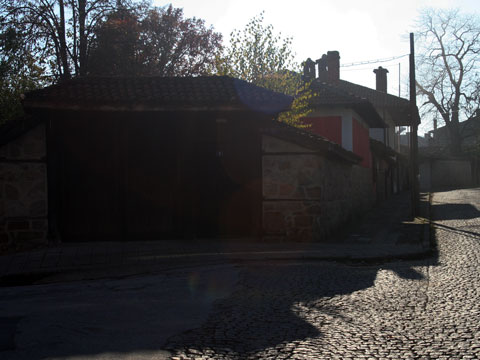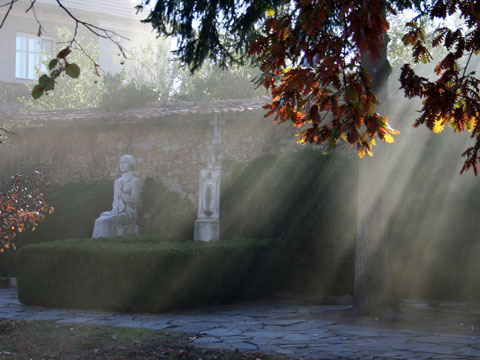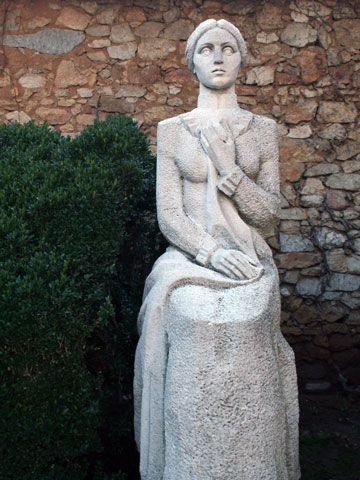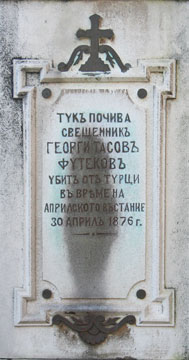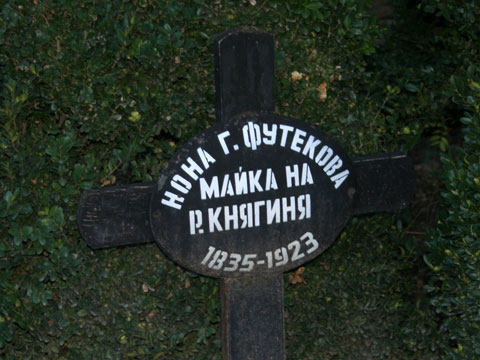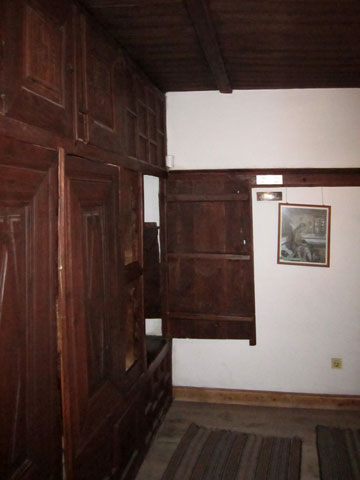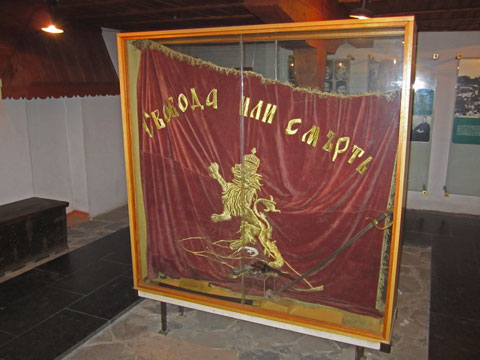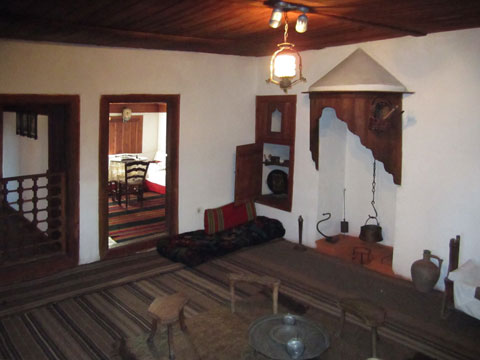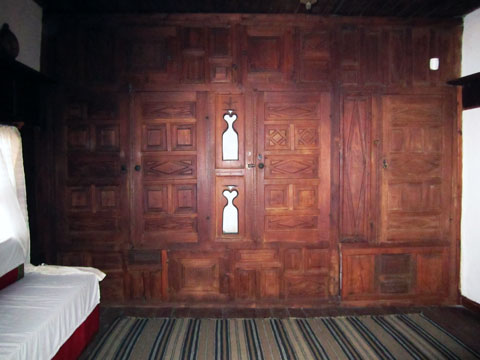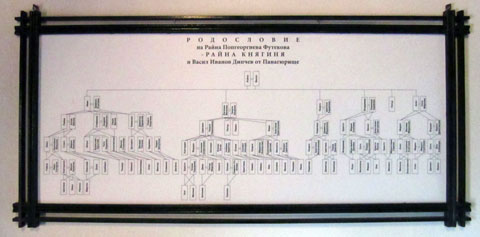 [ad#Google Adsense Bulstack 468×60 post banner]