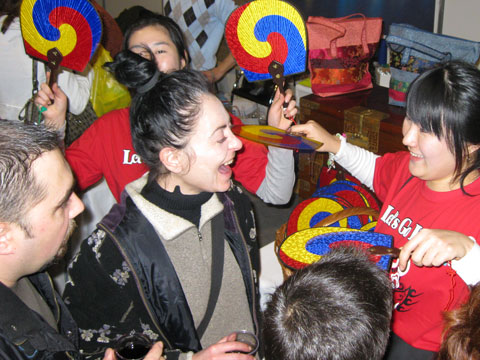 The International Women's Club of Sofia is hosting its 15th Annual Charity Bazaar in 2009. The event, for which members prepare for the whole year, will take place at Inter Expo Center Sofia on Sunday, 6 December 2009. As with each year past, the catch phrase of the bazaar is: "Every stotinka goes to charity".
When: 6 December 2009, from 11.00 to 17.00
Where: Inter Expo Center Sofia, 147 Tsarigradsko Chaussée Blvd (opposite Metro 1)
Entry donation: 3 leva
What does the bazaar offer?
Food and gifts from around the world, at country-themed stands hosted by members of Bulgaria's IWC; new and nearly new clothes, books, toys and much more. Seasonal cheer for the whole family.