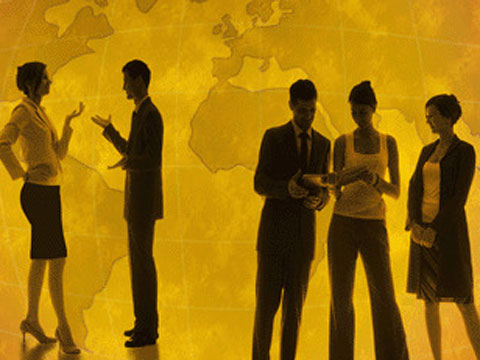 What is MICE? 
MICE (Meetings, Incentives, Conferences, Exhibitions) is an industry that includes the organisers of special events and the companies that serve them.
MICE Forum Bulgaria 2009 is aimed at companies that organise the following types of events: training courses, congresses, seminars, conferences, exhibitions, cocktail parties, weddings, private and corporate parties, press conferences, team building, incentive tours, concerts and so on.
This is the first time that such a forum is being held in Bulgaria. It caters to organisers of events or trades that serve the events industry. Organisers Web & Events and Hotel Expo Sofia have worked hard to bring together a panel of speakers from Bulgaria and abroad.
When: 3 December 2009, from 13.00 to 19.00
Where: Hotel Expo, Sofia
Timetable
Three lectures, coffee breaks, interactive panel discussions, four workshops, a cocktail and a special emphasis on networking.
Registration
General: 85 leva
Corporate (more than 3 people from a business): 75 leva
Students: 55 leva
Registration and payment at the door: 120 leva
Payment at the door (with pre-registration): 100 leva
Contacts:
+359 885 037 497, info@micebg.com