Information about major tourist sights in Bulgaria.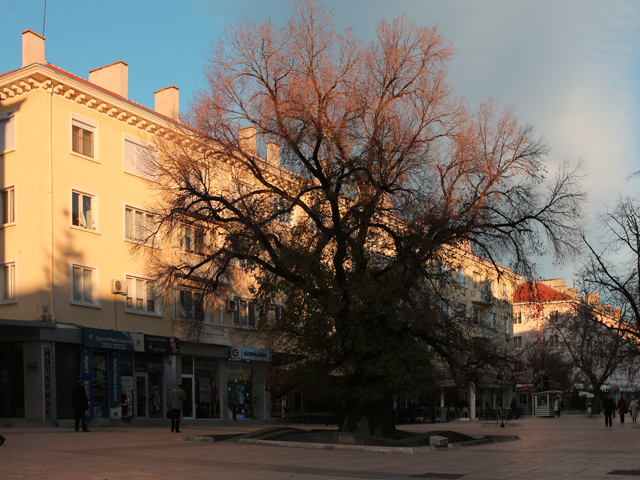 The Old Elm in the center of Sliven is the overwhelming choice for European Tree of the Year 2014. In a Europe-wide poll, the venerable symbol of the city received 77,526 votes, the highest total ever for a winning tree.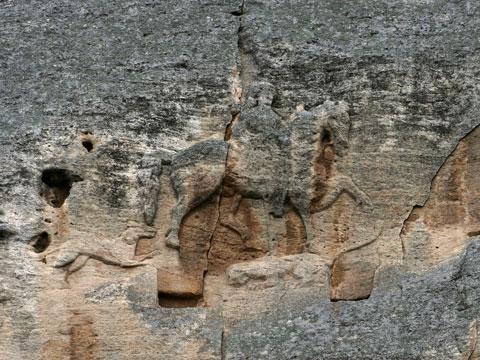 The Madara Rider (or Madara Horseman, BG: Мадарски Конник) is a medieval carved rock relief of a horse and rider with a lion underfoot and a dog and eagle for companions.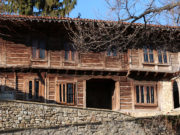 Zheravna is a small architectural gem located in the southern foothills of the eastern Balkan Mountains, not far from the major artery connecting Sofia...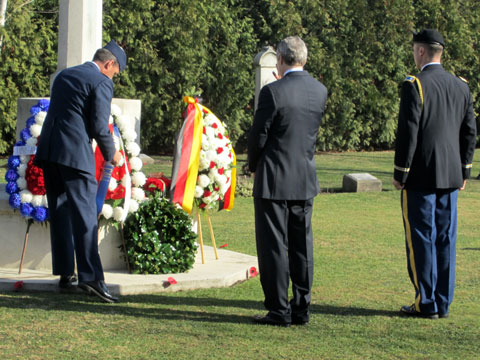 There are two British Commonwealth war cemeteries in Bulgaria, located in Sofia within the Sofia Central Cemetery, and at the Plovdiv Central Cemetery.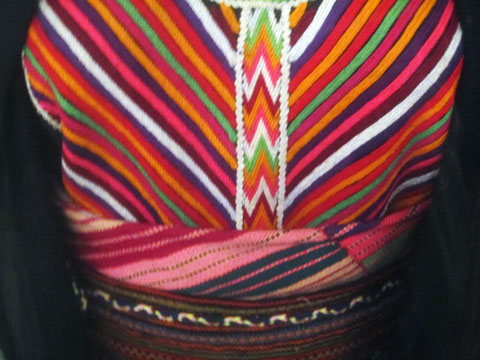 The Ethnographic Museum in Elhovo preserves the history, culture and customs of Yambol district, with a special focus on the clothing and costume and embroidery of the late 19th and early 20th centuries.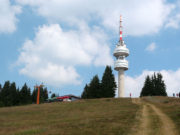 Snezhanka Tower is a TV broadcast tower and tourist attraction located in the Rhodope Mountains at the top of Snezhanka Peak, in the heart...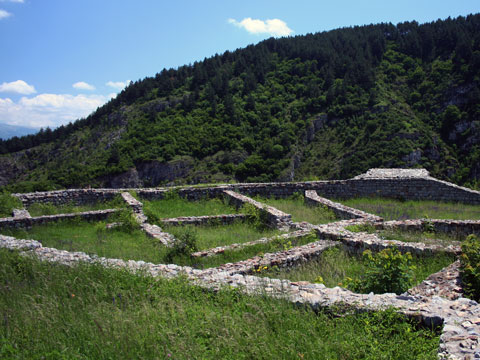 Krakra Fortress, also known as Pernik Fortress, is a large and ancient defensive installation high on a bluff in the southwest outskirts of Pernik.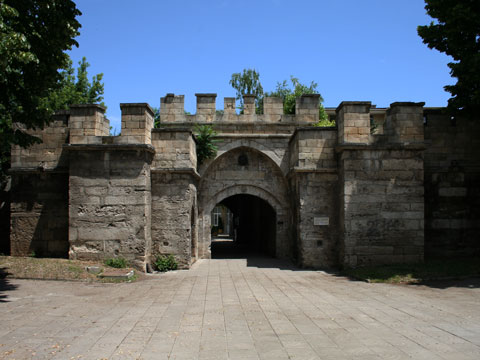 A collection of pictures from around Vidin, mostly buildings, monuments, churches. St Alexander Nevsky Cathedral is the second-largest church on the Balkan Peninsula after the Cathedral of Saint Sava in Belgrade, Serbia. It is located in the centre of Sofia, Bulgaria. The Saints Peter and Paul Monastery is one of 14 monasteries established around Veliko Tarnovo during the era of the Second Bulgarian Kingdom.