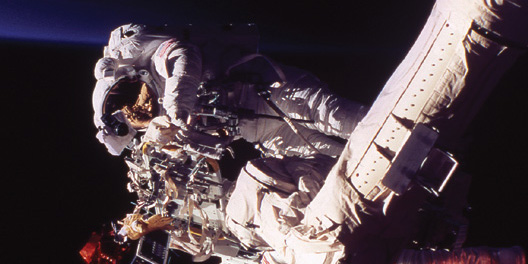 A first in Sofia!  eCommerceAcademy is holding a summit on Space Travel and Tourism on 17 March starting at 16:00 in the Sofia Opera.  This is a family event hosted by Story Musgrave, one of America's top astronauts, who will share from his experiences in space.
This event will inform, educate and inspire, with a full programme of speakers and panelists on subjects such as inspiring innovation, empowering young people in Bulgaria, the future of travel and sustainability and biodiversity in travel and space.
In his keynote address, Dr. Story Musgrave will speak about his experiences on the space shuttle and share his photographs taken from space. He will also share his perspective on what the future space tourist will see and experience: Our Beautiful Earth – The view from above.
U.S. Ambassador to Bulgaria James Warlick and former Bulgarian foreign Minister Solomon Passy will also share remarks.
A family ticket for up to 4 persons is available for 75 leva.
Information:
eCommerceAcademy.net
2A Klokotnitsa St.
Sofia
Bulgaria
(t) +359 (0)2 480 2198
(m) +359 (0)879 120 297
(e) info@eCommerceAcademy.net
[ad#bulstack-basic-post-banner]