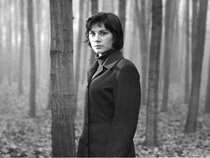 One of the most brilliant and exciting Bulgarian films with anti-fascist themes, We Were Young / А бяхме млади (1960) traces the illegal activities of a group of young people, reaching a serious and profound examination of their characters.
The aim of the makers of the film is to focus the viewers' attention and penetrate into the intellectual and emotional impulses of the heroes' actions. The distrust in the group, the lack of moral support during the most difficult moments for them and the betrayal of Slavcho – which will lead to the destruction of Dimo and Veska – are amongst the main themes in the film.
Based in the days of the Bulgarian resistance during the Second World War, the movie deals with a young, anti-fascist underground group operating in Sofia. Veska and Dimo are the main characters. Their love affair ends because they are arrested by the police, a result of Slavo's treachery. Dimo is burnt alive and Veska kills herself. Yet soon afterwards, more courageous youth join the group.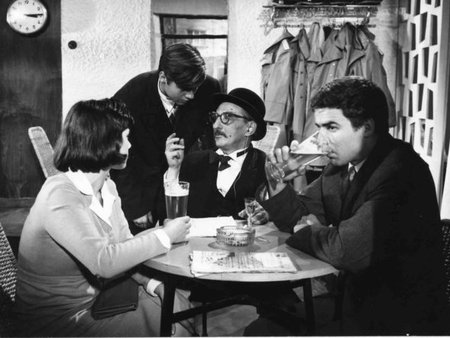 The story of their lives in the battle group was told by the filmmakers with much love, pain and empathy, because they themselves were participants in the anti-fascist resistance. Screenwriter Hristo Ganev and director Binka Zhelyazkova remain one of the most famous couples in Bulgarian cinema.
Their professional cinematography and direction permits the personal actions, responsibilities and experiences of the young heroes to represent the confrontation between their spiritual nature and outer reality.
The film deservedly won numerous major national and international awards.