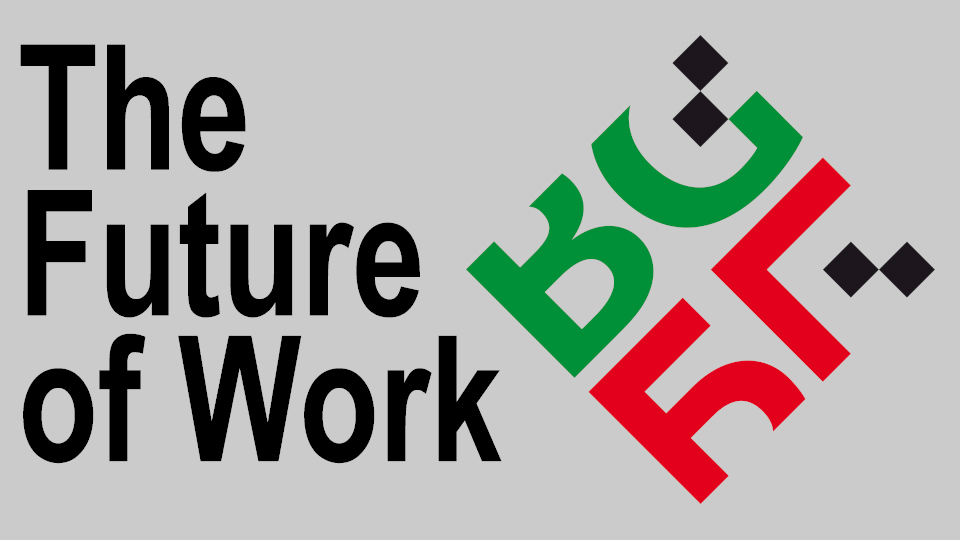 Sofia, Bulgaria — An international conference on the Future of Work will take place on 21-22 March in Sofia. The goal of the conference is to share views and knowledge about the challenges and opportunities of the fast paced digital workplace of the 21st century. Many workplaces in the 21st century may be thinking about introducing a document management software, like the one you can get from FilecenterDMS so that all of your documents can be accessed online, rather than having paper copies. This is just one of the many ways in which you can turn your business into a digital workplace. Participants can learn about this at 'the future of work' conference. If you want to arrange a similar conference to follow on afterwards, you may want to look at https://absolutevenues.co.uk/ for options. As the workforce changes, so too does events such as these.
Speaking of, the discussion will address questions such as:
What professional skills and knowledge will be needed in the coming decades?
What are the main challenges of an aging workforce?
How can societies promote a longer working life?
How can companies and institutions achieve the effective intergenerational transfer of skills and experience?
The conference participants will also talk about ways such as implementing an LMS (Learning Management System) within a workplace to improve policies that advance education, training, and retraining in a way that newly acquired skills better match the needs of the labor market. The forum will deliberate on the methods of adapting social security systems to new forms of employment.
This conference is an important component in discussion of the priorities of the Employment, Social Policy, Health and Consumer Affairs Council (EPSCO) during the Bulgarian Presidency. These include labor mobility, preparing young people successfully for the workforce, addressing problems encountered by people living with disabilities, and tackling the dual problems of poverty and exclusion in European Society.
The conference is organized by the Bulgarian Ministry of Labour and Social Policy, with the support of the European Commission. About 150 representatives of international institutions, social partners, civil society organizations and politicians from the European Union, the European Economic Area and the Western Balkans are expected to participate in the event. The debates and the results of the conference will be included in the draft of the European Council conclusions.
---
Future of Work Conference Venue and Details
The International Conference on the Future of Work will be held on 21 March 2018 in the National Palace of Culture. The conference runs from 09:00-17:00.
National Palace of Culture
1 Bulgaria Square
Sofia 1463
Bulgaria
(t) +359 2 916 63 00
While in Bulgaria for the International Conference on the Future of Work, You Might Be Interested in These Other Happenings