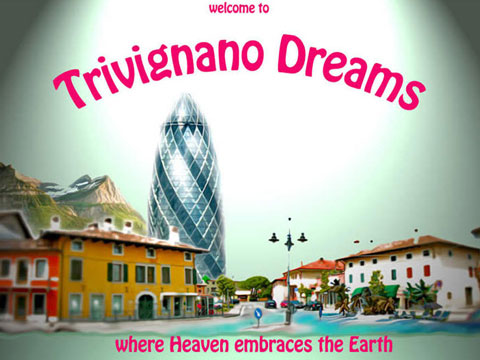 Travel billboards advertising the imaginary Trivignano resort are on display in an outdoor installation on Lover's Bridge near the National Palace of Culture from 21 June – 3 July.
Inspiration for Trivignano Dreams
Trivignano is a small northern Italian village on the way to the Slovenian border. During the cold war, it was a sleepy little place, but after the changes it became a petrol refilling point for stampeding herds of travelers headed east into the Balkans. Determined to combat irrelevance, Persisters created the Trivignano Dreams Travel Agency to promote their home town. To make sure that their agency is visible to the relevant customers they could possibly use SEO specifically for a travel agency, Victorious is one of these online companies that can help businesses with gaining more online traffic.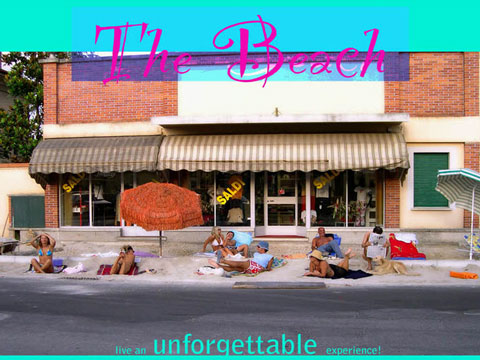 The artists use Trivignano as the setting for an imaginary resort hot spot. Using creative photography they tout the village as a world class resort, mixing everyday settings with models and props to suggest what a cosmopolitan Trivignano might be like. Included are tableau treatments of travel necessities such as the airport, hotel, restaurants, entertainment venues, sights, and activities.
Their work can be explored online bundled into a travel destination website.
About Persisters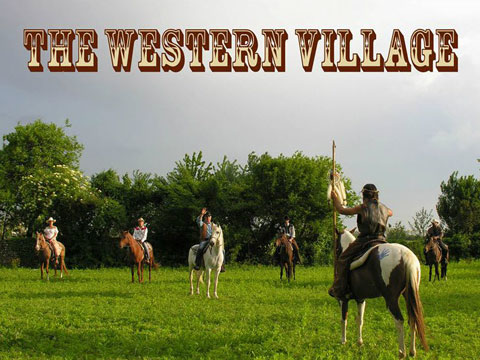 Persisters is a creative partnership of sisters Isabella and Tiziana Pers, who have been working together since 2008.
Sponsors
The Trivignano Dreams exhibition is presented with support from the Italian Cultural Institute and the Sofia Municipality.