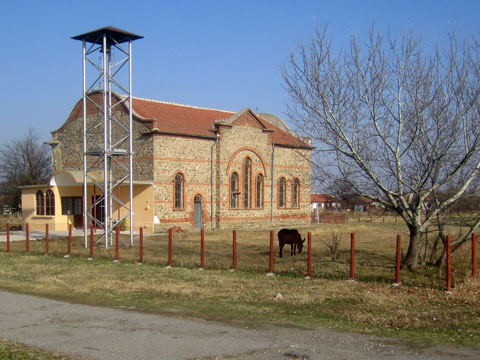 Atolovo is a village in southeastern Bulgaria, just east of Straldzha, in Yambol Province. It was established in 1926 as a home for Bulgarian refugees from Greek Macedonia and Eastern Thrace, especially children orphaned and left homeless in the aftermath of the First World War. King Boris III attended the dedication ceremony. It is named for the British 8th Duke of Atholl, whose financial support was indispensable for the project.
Atolovo and Save the Children
Atolovo is sometimes called locally "the English village" because of its origins and physical appearance. Its ninety houses resemble English cottages more than they do traditional Bulgarian homes. British volunteers built the houses, a church, and other public buildings.
Building the village was the work of the British charity Save the Children, founded by Eglantyne Jebb and Dorothy Buxton in 1919. Dorothy was the wife of Charles Roden Buxton, one of the Buxton brothers famous for their love of Bulgaria in the early 20th century.These two women felt a particular concern for displaced persons following the population exchanges between Greece, Turkey and Bulgaria, which left many refugees without hope of ever returning home. Atolovo was their answer to the problem of homelessness among Bulgarian speaking Macedonians expelled from Eastern Thrace.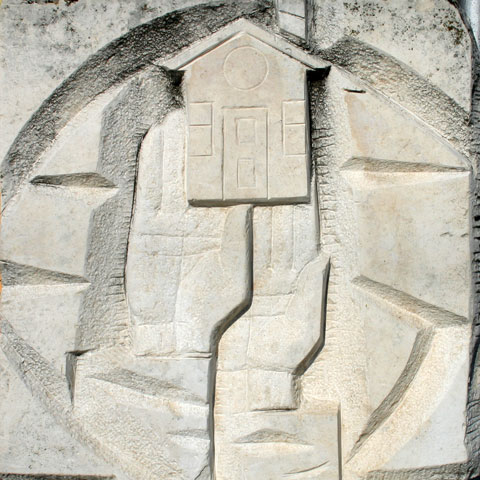 Colonel John George Stewart-Murray, the 8th Duke of Atholl, was a Scottish soldier and politician, well known as a patriot and philanthropist. He fought in the Dardenelles campaign during the First World War, which may have led to his later interest in the region. He and his wife, both longtime public figures, had no children of their own. A memorial to the Duke, erected in 2006, stands outside the entrance to the mayor's office.
The public water spout in the center of the village carries a plaque in honor of Major Anthony Buxton of Horsey Hall, Great Yarmouth, a property in Essex, England. Major Buxton was a first cousin of Dorothy's husband, Charles Roden Buxton.
Renamed Harizanovo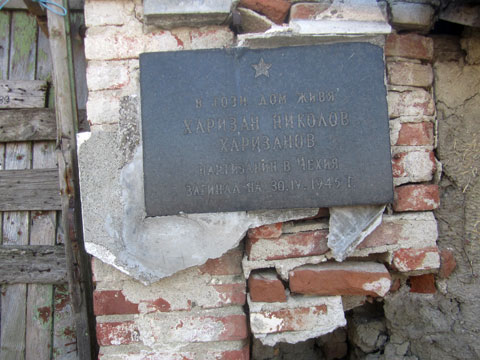 Atolovo was briefly renamed Harizanovo during the communist era, after Harizan Nikolov Harizanov, a partisan fighter from the town who lost his life fighting in the Czech Republic in 1945. A small plaque adorns his house across the street from the church. The communists obviously used his story to deflect attention away from the British origins of the town.
Atolovo Saline Meadows
The land around Atolovo includes inland saline meadows, a phenomenon occurring in only a handful of Bulgarian locations. The habitat is endangered and recommended for protection by the European Ecological Network NATURA 2000 in Bulgaria.