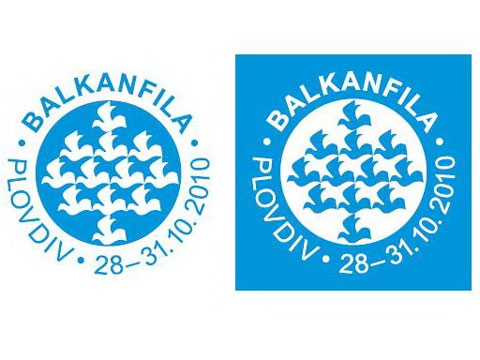 The 15th International Philatelic Exhibition, BALKANFILA, will take place at the International Fairgrounds in Plovdiv from 28-31 October. BALKANFILA is one of the most prestigious competitive philatelic expositions in the world, with a 45 year tradition of excellence. Exhibitors will include postal administrations, trade companies, publishing houses and individual collectors.
Simultaneously, the Union of Bulgarian Philatelists invites the public to attend the first BULCOLLECTO collectors faire, a consumer oriented event organized around the theme "COLLECTING – Hobby, Culture, Investment."
BALKANFILA and BULCOLLECTO are organized by the Bulgarian Ministry of Transport, Informational Technologies and Communications, the Bulgarian Post, the Union of Bulgarian Philatelists and the International Fair Plovdiv.
Information:
International Fair Plovdiv, Pavilion 7
28-31 October
09:00 to 18:00 daily
closes at 13:00 on 31 October
[ad#Google Adsense Bulstack 468×60 post banner]