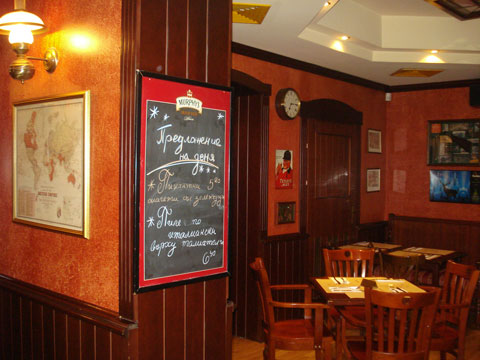 The Fox And Hound is a typical English-themed bar, in an East-enders sort of way. Found on a side street right off of Vitosha Boulevard in Sofia, leading to NDK, It is very cozy with three distinct areas, one of which is a non-smoking. As you would expect, there is a solid wooden bar with stools complete with beer taps.
The predominant decoration in the bar is dark wood panels; however, these are brightened up with eccentric pictures and ornaments. There is also a strong golf theme, with historic and contemporary tributes to the greatest game ever played.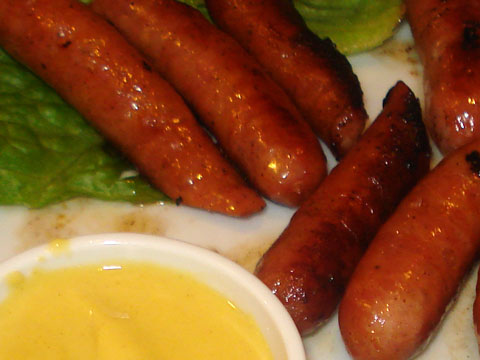 The menu consists of various European dishes, none of which could be called typically British, partly due to the island's lack of culinary imagination. The menu offers a wide range of salads and starters, of which my favourites are the sausage bites and the 'pigs in blankets' (sausages wrapped in bacon).
There is also French (God save the Queen!) cheeses and tuna and avocado pâté that comes with grilled bread. I highly recommend trying the pepper steak, which can be served with different garnishes. However, to stick to tradition I strongly recommend the fish and chips. Shepherd's pie is another tasty English choice.
For the lovers of Italian cuisine there are couple of types of pasta, like bolognese and carbonara.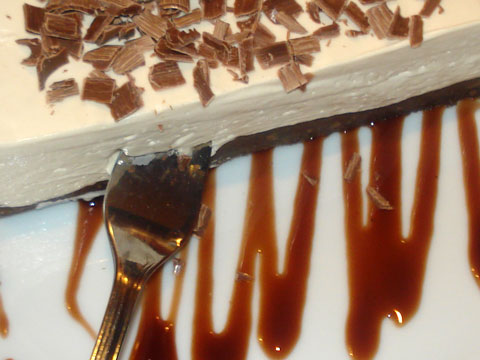 The wine list is extensive, with something for every palate or pocket. In the summer you can also enjoy cocktails like mojito and daiquiri. There are also draught Bulgarian and imported beers.
The prices are reasonable and service is fair. Two people would spend about 50 leva. All said, The Fox And Hound delivers a good night out or even a lunch-time break in an atmosphere far removed from the hustle and bustle of the streets of Sofia.
The Fox And Hound
34 Angel Kanchev Str
Open: 11.00 to 23.30
Tel: 02/ 980 74 27