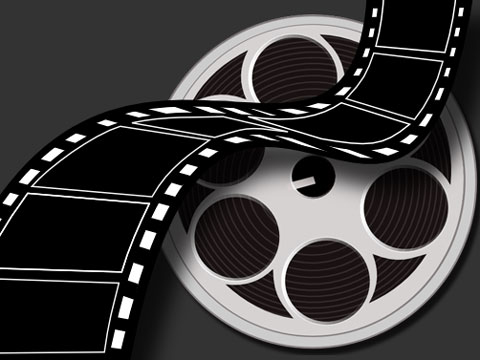 NEVENA TOSHEVA, Winner of the 2012 LIFE ACHIEVEMENT AWARD of the Bulgarian Film Academy
Nevena Tosheva ranks among the most outstanding creative talents of Bulgarian documentary film. She stands out as a keen observer of the human condition, always placing people and their predicaments front and center in her work. As a documentarian she deals in facts and events, but for Tosheva, each individual is in command of the creative process, carving out his own place in society. Her films explore contemporary social issues, often giving her viewers a new way of looking at, and thinking about, her subjects. Despite covering a very wide thematic range, her body of work is held together by a consistent focus on the nature of social phenomena and the psychology of individual behavior.
Tosheva says that humans are "a center of conflicts, processes and contradictions." She is attracted by ordinary people, their problems, and all of the things that make up their individual lives. For her, good documentary cinema has to be very close to people and their contemporary reality.
Nevena Tosheva started her career in 1956 making newsreels, a fitting genre for a budding documentary film maker. She made her documentary debut with Three Teachers, for which she was both director and screenwriter. Then followed more than fifty documentaries in which she showed her great talent as a passionate observer of the human condition. Whether her subject was the everyday life of a common man or a great personality in Bulgarian history, she always dug deep into the motivations that lay behind the actions.
Tosheva's films have received prestigious awards at national and international festivals. Her early film Etude (1964) won awards at The Bulgarian National Film Festival in Varna and at the International Film Festivals in Bergamo and Cannes. Then followed a series of wonderful documentaries such as The Team (1976), winner of the Special Jury Award at the1977 International Short Film Featival in Moscow, and Teachers, winner of the Golden Thracian Rhyton at the 1982 Festival of Short Films in Plovdiv. Tosheva also won the Film Critics Award for Sofia of the Future and The Teacher, as well as a special award for her overall contribution to the development of Bulgarian documentary film. The Bulgarian government bestowed on her the title Honored Artist in 1976.
The Phenomenon (1977) generated great interest and inspired many debates about the Baba Vanga phenomenon and her prophetic ability. The film included statements from Vanga herself as well as words from scientists who had studied her prophecies. Some of them rejected Vanga's prophetic power, while others admitted her talent for prediction. The Phenomenon shows very well the potential role of documentary cinema in examining controversial topics fairly, without the conditional burden of satisfying preconceived notions.
Nevena Tosheva is the pride of the Bulgarian documentary cinema . Her films are moving stories about the problems and the emotions of ordinary people. They are uncompromisingly honest, protective of the truth, and passionate in recognition of the good.