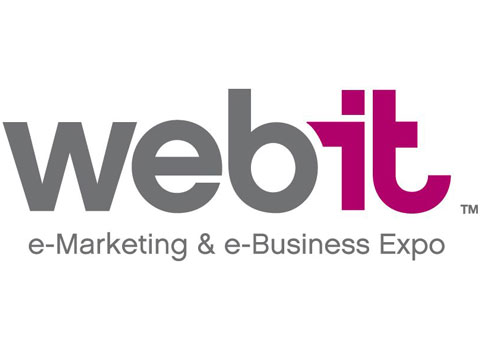 Webit Expo is one of the largest internet oriented trade events in Europe. Last year it attracted over 4000 industry insiders, and this year they hope to top 6000 attendees.
The main stage features some of the most renowned experts in online business, finance, digital marketing, e-commerce and IT. There is also a full programme of in-depth sessions, financial seminars, workshops, panel discussions and presentations on topics such as mobile marketing, e-commerce, online marketing, finance, web 2.0 and social media, content management and provision, connectivity and hosting. New in 2010 are a special "start up village" where new companies get to strut their stuff and an "innovation area" to showcase the technologies and solutions of tomorrow. Many people even choose to get personalized lanyards made for the event to really stand out from the crowd!
Some of the reasons you should attend the Webit Expo:
Learn about new developments in the field. More than 60 sessions over 3 days provide a wide choice of useful topics. There is sure to be something for everyone interested in the internet and related businesses.
Meet the leading providers of online services and solutions. Webit brings together representatives from top brands such as Google, IAB Europe, the Guardian, Coca-Cola Europe Group, Ciao (a Microsoft Company), eBay, Gemius, AOL (America Online), MMA Global and others. Their experiences can help you build a better strategy for your own company.
Make contacts for your business. Many opportunities to rub shoulders with 6000 decision makers in all areas of expertise, including marketing directors, financial advisors, brand managers, IT specialists, advertising professionals, publishers, PR professionals, government representatives, and more.
Information:
Webit Expo and Conferences
27-29 October 2010
Venue:
National Palace of Culture
Bulgaria Square 1
Sofia, Bulgaria
See the conference programme for session details or register online.
Webit office:
83-85 James Boucher blvd., 2 floor, office 7
Sofia 1407
Bulgaria
(t) +359 2 962 71 61
[ad#Google Adsense Bulstack 468×60 post banner]