Information about major tourist sights in Bulgaria.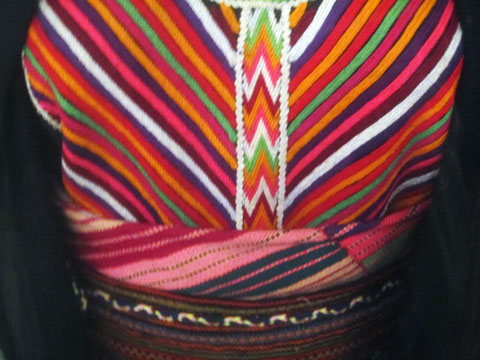 The Ethnographic Museum in Elhovo preserves the history, culture and customs of Yambol district, with a special focus on the clothing and costume and embroidery of the late 19th and early 20th centuries.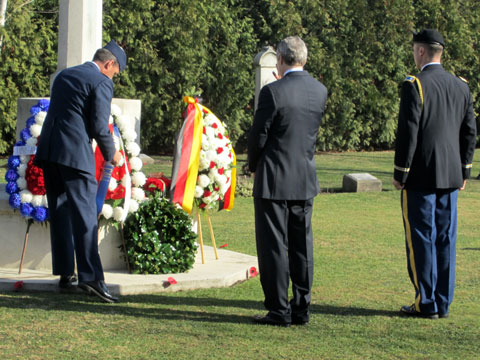 There are two British Commonwealth war cemeteries in Bulgaria, located in Sofia within the Sofia Central Cemetery, and at the Plovdiv Central Cemetery. The Troyan region, rich in history, crafts, natural beauty, and good food, is fast becoming an attractive place for tourism and recreation. St Alexander Nevsky Cathedral is the second-largest church on the Balkan Peninsula after the Cathedral of Saint Sava in Belgrade, Serbia. It is located in the centre of Sofia, Bulgaria. Melnik is the smallest city in Bulgaria and is known for its distinctive architecture and local wine production. There are nine Bulgarian entries on the UNESCO World Heritage list. Nestled in the Tryavna River Valley in the central-north part of the country, surrounded by lush hills and mountains, and decorated with historic houses in the Bulgarian Renaissance style, Tryavna has preserved the spirit of bygone times. The ancient town of Kabile was inhabited between 2000 BCE and 700 CE, and became a Roman outpost at the end of the 1st century CE.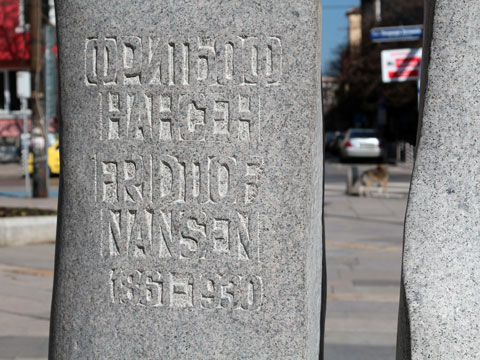 Fridtjof Nansen (1861-1930) was a prominent Norwegian academic, polar explorer, humanitarian and statesman. A monument to his memory stands in central Sofia. Kadin Bridge spans the Struma river near the village of Nevestino in Southwestern Bulgaria.