Information about major tourist sights in Bulgaria. Melnik is the smallest city in Bulgaria and is known for its distinctive architecture and local wine production.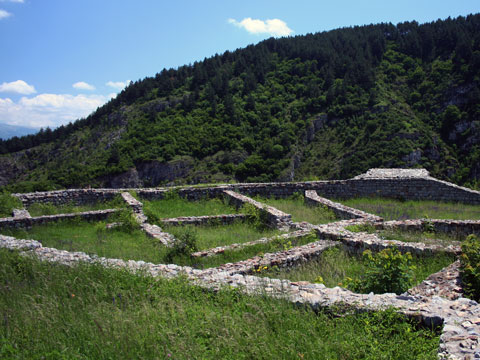 Krakra Fortress, also known as Pernik Fortress, is a large and ancient defensive installation high on a bluff in the southwest outskirts of Pernik. Balchik Palace and gardens is situated among striking white limestone cliffs at one of the most beautiful natural locations along the Bulgarian Black Sea Coast. St Alexander Nevsky Cathedral is the second-largest church on the Balkan Peninsula after the Cathedral of Saint Sava in Belgrade, Serbia. It is located in the centre of Sofia, Bulgaria. Useful news about current events happening around Bulgaria. Nestled in the Tryavna River Valley in the central-north part of the country, surrounded by lush hills and mountains, and decorated with historic houses in the Bulgarian Renaissance style, Tryavna has preserved the spirit of bygone times. On Okolchitsa Peak (BG: Околчица), high above the Vratsa plain, stands a solitary cross in memory of the freedom fighter and Bulgarian national hero...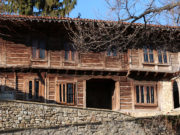 Zheravna is a small architectural gem located in the southern foothills of the eastern Balkan Mountains, not far from the major artery connecting Sofia...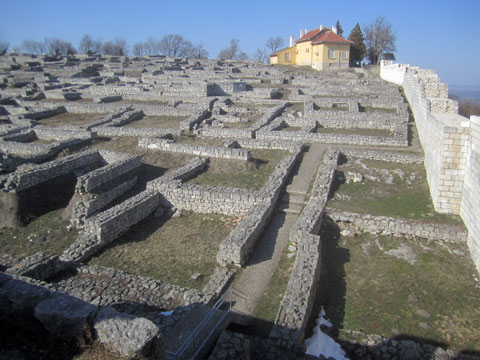 Shumen Fortress is an ancient site perched on the edge of the Shumen plateau, number 94 on the Bulgarian Tourist Union list of the Top 100 Tourist Sites in Bulgaria. Costs are rising for public transport in Sofia. Recent investigations reveal new information about the Thracian civilization in Bulgaria.