Information about major tourist sights in Bulgaria.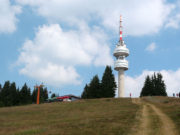 Snezhanka Tower is a TV broadcast tower and tourist attraction located in the Rhodope Mountains at the top of Snezhanka Peak, in the heart... Saeva Dupka Cave is a naturally occurring limestone karst cave with many interesting geologic features including stalactites, stalagmites, columns, ribbon and accordion formations. It is one of the most beautiful in Bulgaria The castle fortress Baba Vida has long played an important role in history, and has been ruled by many famous rulers of the Bulgarian and Ottoman empires. The birthplace of Rayna Popgeorgieva Futekova, known Rayna Knyaginya (BG: Райна Княгиня), has been preserved by the Panagyurishte municipality as a museum. The Seven Rila Lakes are the most famous lakes in Bulgaria. They are located at high altitude in the northwest part of the Rila Mountains, above Dupnitsa. The entire area is inside Rila National Park.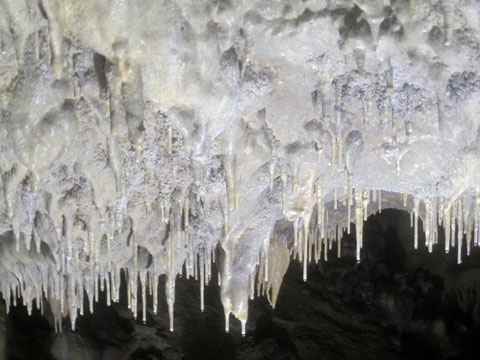 Snezhanka Cave (BG: Пещера Снежанка) is one of the most beautiful natural caves in Bulgaria. Snow white crystal formations enchant visitors year round. Rila Monastery is the largest and most famous Eastern Orthodox monastery in Bulgaria and an important symbol of Bulgarian cultural identity.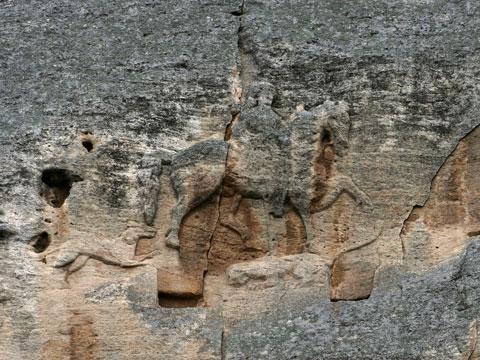 The Madara Rider (or Madara Horseman, BG: Мадарски Конник) is a medieval carved rock relief of a horse and rider with a lion underfoot and a dog and eagle for companions.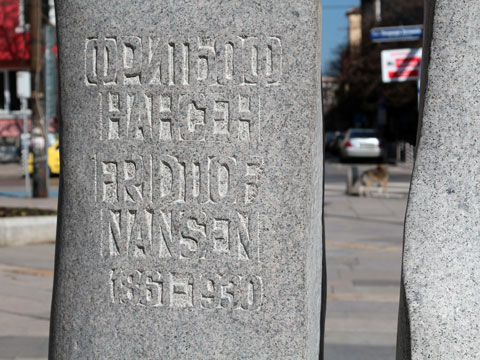 Fridtjof Nansen (1861-1930) was a prominent Norwegian academic, polar explorer, humanitarian and statesman. A monument to his memory stands in central Sofia. The Pautalia Roman Baths are one of the most significant Roman monuments remaining in Bulgaria. The baths were part of a healing center called an asklepeion.