 The Gansu Provincial Opera Ensemble presents the Dunhuang Charm Show, a musical extravaganza celebrating Chinese culture through song, dance and instrumental music. In Plovdiv, the International Music Festival "Ancient Theatre" opens on 24 May with the gala concert "Kaludi Kaludov and Friends." Recently named "Winter Capital of the Balkans," Bansko will officially open the ski season on 11 December. The town has a full program planned for the weekend.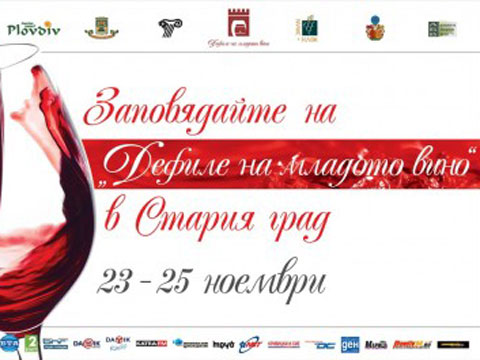 The 4th annual Young Wine Parade takes place in Plovdiv from 23-25 November, featuring wines from around Bulgaria.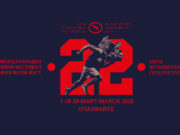 The 22nd annual Sofia International Film Festival takes place from 7-18-29 March in Sofia, with extended activities in Plovdiv, Varna and Burgas. The festival... From the 8 August to 5 September 2010 Pomorie welcomes the 9th annual Sea of Wine festival on the Central Square in Pomorie.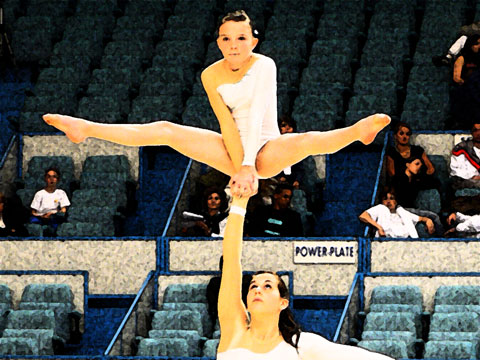 The European Championships in Acrobatic Gymnastics will be held in Varna, Bulgaria, from 24-31 October.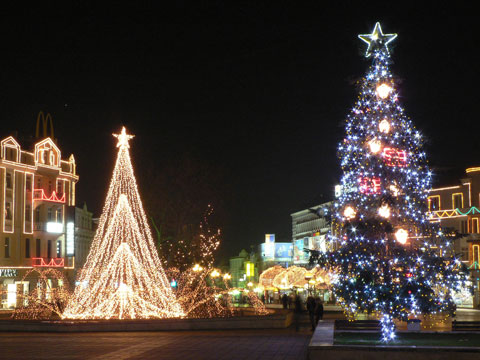 Something for everyone in a month full of holiday events at the Varna Christmas Art Salon, including concerts, exhibitions, book premieres, readings, and more.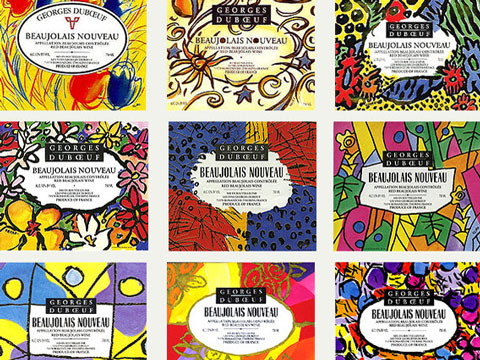 It's Beaujolais Nouveau Day! Wine enthusiasts around Bulgaria join in the fun on 17 November as the world celebrates the release of the 2011 vintage.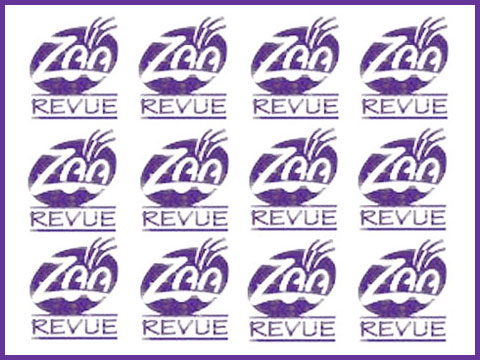 Zoo Revue is an annual Bulgarian pet event held at the Plovdiv International Fair, on this year from 28-30 October.