 Palladium Games is sponsoring the Bulgaria Magic: the Gathering Championship on 17 September. The Plovdiv Night of Museums and Galleries will offer a concentrated experience of the visual and performing arts for the 7th consecutive year on 17 September.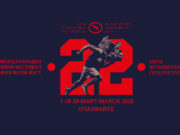 The 22nd annual Sofia International Film Festival takes place from 7-18-29 March in Sofia, with extended activities in Plovdiv, Varna and Burgas. The festival... The 12th Sofia International Film Festival will be held in Sofia from March 6-16, 2008. The theme of the festival is Russian cinema.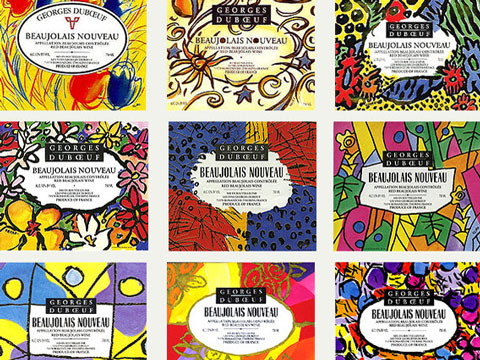 It's Beaujolais Nouveau Day! Wine enthusiasts around Bulgaria join in the fun on 17 November as the world celebrates the release of the 2011 vintage.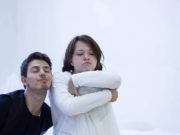 Sofia, Bulgaria -- I Will Tell You a Story is a show for children based on children's texts (suitable for ages over 6). The... The International Glass Festival is a first-of-its-kind cultural initiative whose goal is to restore interest in the almost forgotten area of art glass. Looking for just the right gift for your friends and loved ones? Head over to the Plovdiv fairground, where the Christmas Sales event is on now through 25 December. Useful information about events happening around Bulgaria during April, 2008.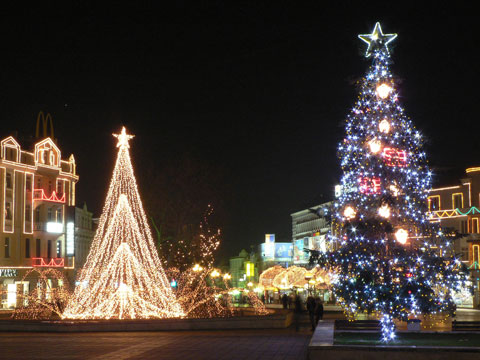 Something for everyone in a month full of holiday events at the Varna Christmas Art Salon, including concerts, exhibitions, book premieres, readings, and more.