 Sofia welcomes the 41st annual Sofia Music Weeks International Festival from 23 May to the 27 June, featuring music, opera and ballet performances.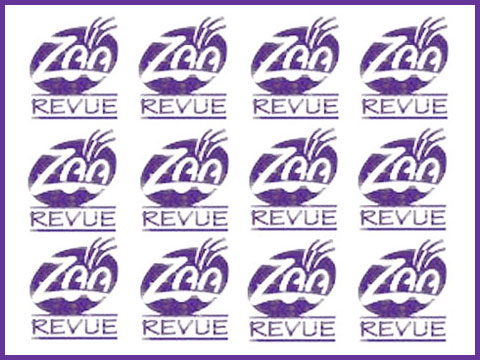 Zoo Revue is an annual Bulgarian pet event held at the Plovdiv International Fair, on this year from 28-30 October. The Bulgarian Green Building Council invites you to theир First Annual Conference on 29-30 September at the Hilton Hotel in Sofia.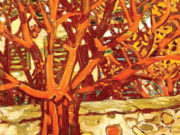 Sofia, Bulgaria -- An exciting art exhibition titled "Bulgarian Painting from the First Half of the 20th Century Selected from Private Collections" opened 1... The 29th Sofia International Book Fair runs from 7-12 December at the National Palace of Culture. Publisher exhibition, cultural program, and guest appearances. A first in Sofia! eCommerceAcademy is holding a summit on Space Travel and Tourism on 17 March , hosted by American astronaut Story Musgrave. Check out these events happening around Bulgaria during July, 2009. The Days of Japanese Culture in Bulgaria are an annual tradition, dating back to 1990. This autumn, the festivities are being held under the motto "50 Years Since the Renewal of Diplomatic Relations between Japan and Bulgaria". Web Expo 2010, the largest internet exposition in Bulgaria, will travel to three cities this year: Sofia on 31 May, Plovdiv on 2 June and Varna on 4 June. Bansko will host two events in the 2011 FIS World Cup on 26-27 February, 2011.