New developments related to Bulgarian topics.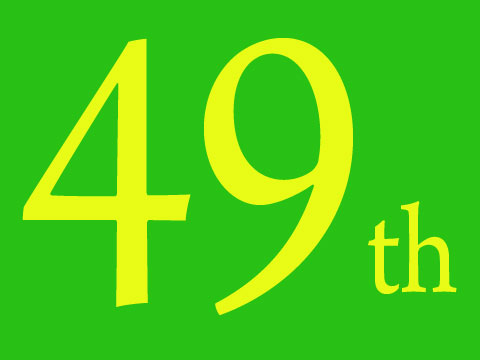 Bulgaria claimed 49th place in the Forbes Best Countries for Business ranking for 2012, moving down two places from its 47th place ranking last year. The 14th International Jazz Festival will be held from 6 to 13 August in Bansko, featuring 231 musicians from 17 countries. The Gansu Provincial Opera Ensemble presents the Dunhuang Charm Show, a musical extravaganza celebrating Chinese culture through song, dance and instrumental music. Bobby Faber shares insight into popular culture in Sofia on the occasion of a midnight launch party for the new Starcraft II video game. Useful Bulgaria news and tips for the month of April 2009. One of the most popular establishments in Sofia during the 1930s was the Writers' Café, at the corner of Rakovski and Osvoboditel Boulevards, next to the Saint Nicholas Russian Orthodox Church. February is census month in Bulgaria! Every ten years the country performs a manual census in an effort to capture data on every Bulgarian. Just like in other countries, the results of this census will be used for planning purposes nationwide.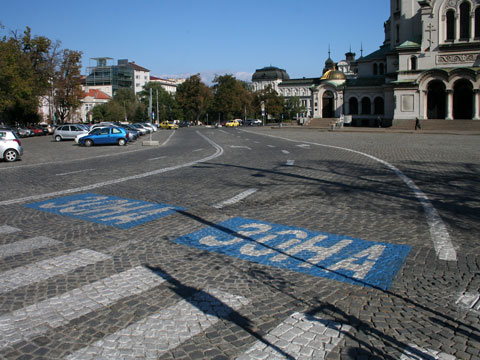 The Sofia blue zone parking regime has been replaced by an enlarged, two tone system, adding a green zone designation and with new, higher prices. Useful news for foreigners for October 2007. A major gathering of puppet theatre professionals, held in Bulgaria only once every three years. The 15th edition takes place in Varna from 1-6 October 2011.