New developments related to Bulgarian topics. Euro adoption in Bulgaria is a question of when, not if. Timing is linked to meeting five convergence criteria concerning local economic progress. A seminar geared towards foreigners who are interested in Bulgarian traditional performing arts, taking place in Plovdiv, Bulgaria, 8-14 August 2010.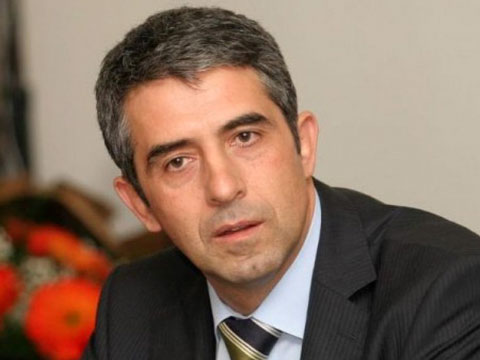 President-elect Plevneliev used a joint meeting of business and government leaders to declare his top ten priorities for securing the future of Bulgaria. The International Women's Club of Sofia cordially invites the community to its 16th Annual Charity Bazaar at the International Expo Center on 5 December. Palladium Games is sponsoring the Bulgaria Magic: the Gathering Championship on 17 September. Amigos, one of the few Mexican restaurants in Bulgaria, recently opened its doors at 12 Kurnigradska Str in Sofia. Our main course was a half-rack of ribs, which were without doubt the finest in Bulgaria. The 10th annual AmBul Festival of American and Bulgarian Music brings together Balkan and American musicians for collaborative performances in Sofia. An examination of household spending trends from 1999 to 2009 shows that in many ways, the more things change, the more they stay the same. Koledaria is the first-ever Bulgarian Christmas and New Year's market. It runs from 30 Nov to 7 Jan in the park at Eagle Bridge, across from Sofia University. SMS Parking is a convenient way to pay for parking your car in the blue zone of Sofia city center by sending a text message to the short number 1302.