New developments related to Bulgarian topics.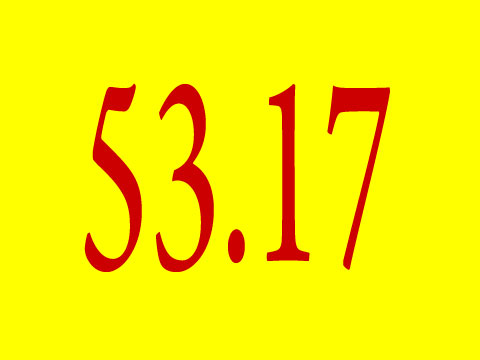 Sofia achieved a score of 53.17 in the Quality of Life Index 2013, according to an annual report by Numbeo,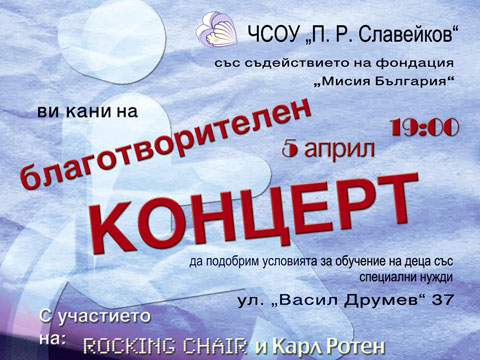 A benefit concert will be held on Thursday, 5 April, to support the Slaveikov School, a private Christian school in Sofia. The Days of Japanese Culture in Bulgaria are an annual tradition, dating back to 1990. This autumn, the festivities are being held under the motto "50 Years Since the Renewal of Diplomatic Relations between Japan and Bulgaria".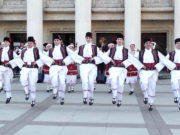 The Burgas International Folklore Festival 2017 takes place 21-25 August in Burgas. The Burgas IFF is the oldest folklore festival in Bulgaria, and a... Recently named "Winter Capital of the Balkans," Bansko will officially open the ski season on 11 December. The town has a full program planned for the weekend. Palladium Games is sponsoring the Bulgaria Magic: the Gathering Championship on 17 September. Useful information concerning Bulgarian currency, Sofia city planning and a new skatepark.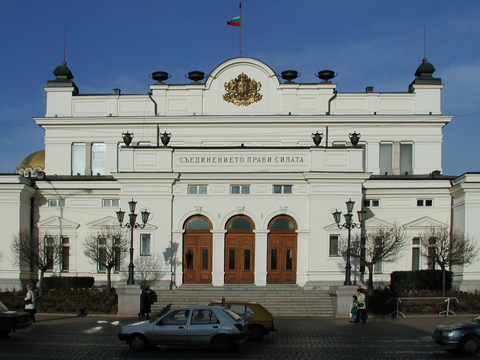 On Wednesday, 29 May, the Bulgarian Parliament elected a "government of experts" proposed by the Bulgarian Socialist Party, with Plamen Oresharski as Prime Minister.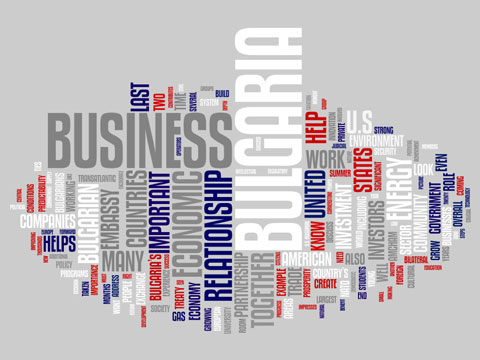 The new U.S. Ambassador Marcie B. Ries emphasized the importance of business ties in an address before the American Chamber of Commerce in Bulgaria... Euro adoption in Bulgaria is a question of when, not if. Timing is linked to meeting five convergence criteria concerning local economic progress.