 The Third International Fitness Festival is on at the Sea Garden in Varna, Bulgaria, 16-18 September.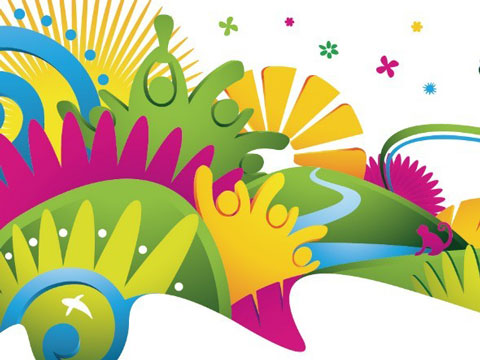 Just in time for World Cup 2014 in Brazil, Bulstack presents a new Football Vocabulary Cheat Sheet: World Cup Edition. Bulgaria squares off against Russia on back to back days 30 June and 1 July in this pool B match up of the FIVB...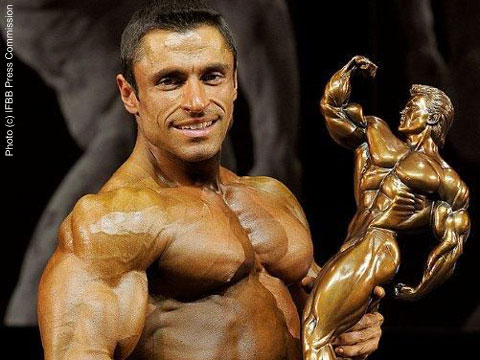 Bulgarian bodybuilder Konstantin Paskalev, aka Tuti, won the 2011 World Classic Bodybuilding Championships and IFBB World Cup in Tallinn, Estonia on 21Nov 2011.