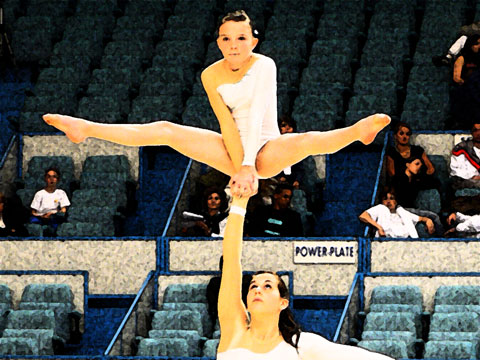 The European Championships in Acrobatic Gymnastics will be held in Varna, Bulgaria, from 24-31 October. Bulgaria squares off against Russia on back to back days 30 June and 1 July in this pool B match up of the FIVB... The 2011 European Rowing Championships will be held in Plovdiv, Bulgaria, from 16 to 18 September 2011. The Third International Fitness Festival is on at the Sea Garden in Varna, Bulgaria, 16-18 September.